Prime Minister of Laos Thongloun Sisoulith, invited by Chinese Prime Minister Li Keqiang, arrived in China on Nov. 28th to have his first visit to China since he took office this April. From Nov. 29th to 30th, Prime Minister Thongloun Sisoulith visited Hunan Province, who was warmly welcomed by Hunan Provincial Party Committee Secretary Du Jiahao, Hunan Provincial Party Committee Vice Secretary and Governor of Hunan Province Xu Dazhe.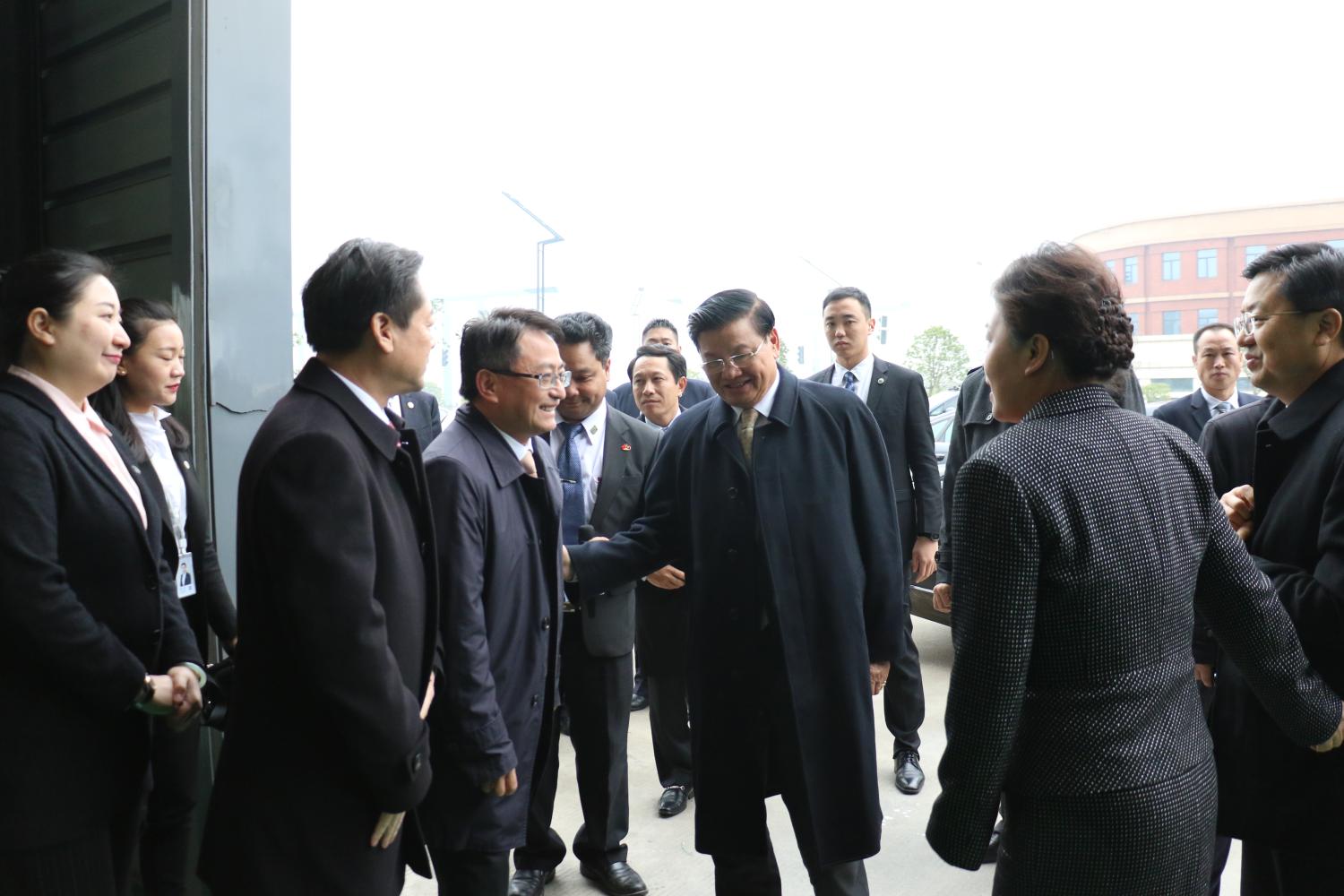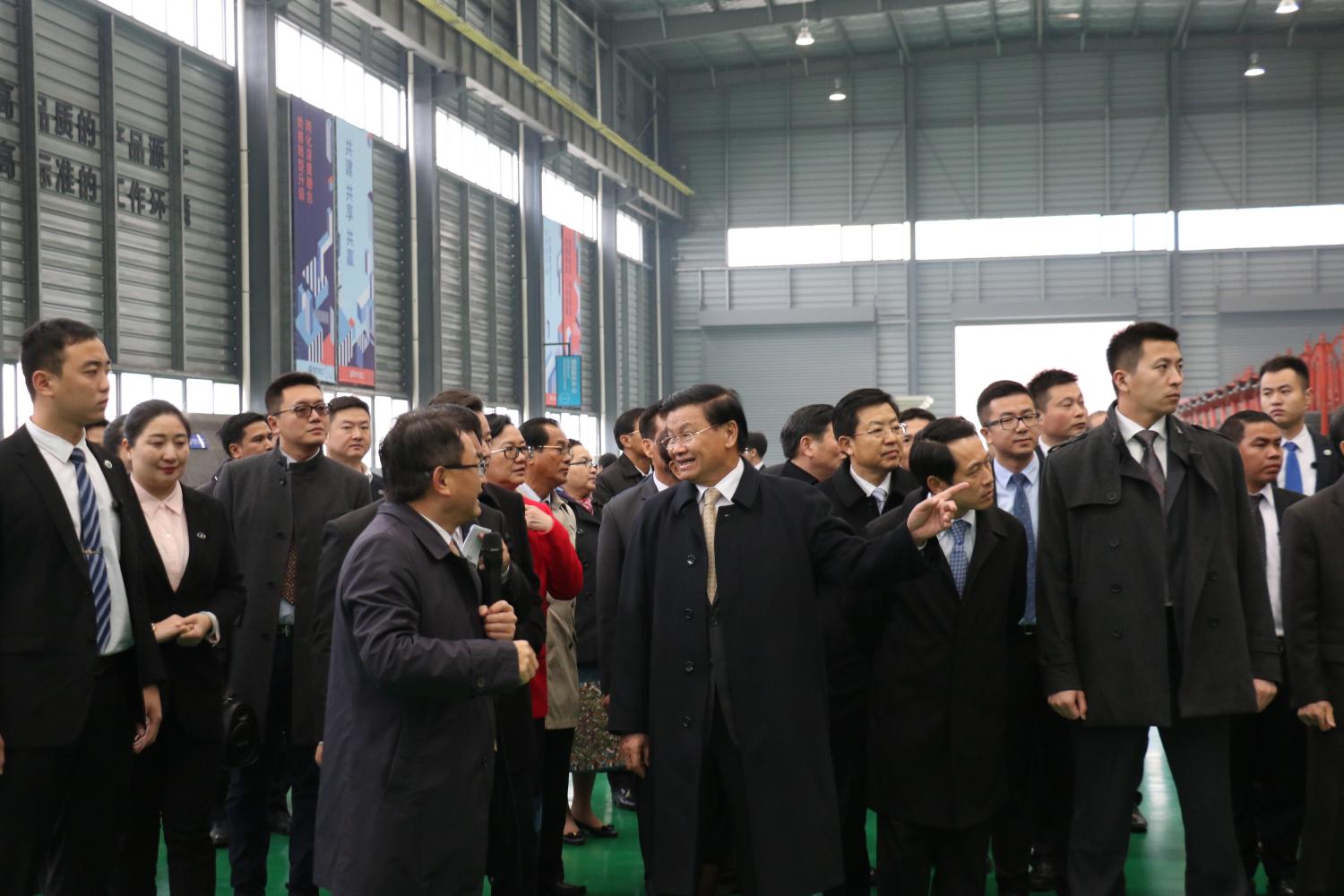 On Nov. 29th, Prime Minister Thongloun Sisoulith, accompanied by Chief of Overseas Chinese Affairs Office of Hunan Province Xiao Bailing, vice secretary of Hunan Xiangjiang New Area and chief of Management Committee Guo Zhenggui, and deputy director of Management Committee of Hunan Xiangjiang New Area Luo Shehui, visited Lugu PC factory of Broad Homes and underground utility tunnel exhibition hall. Zhang Jian, President of Broad Homes, interpreted for the prime minister.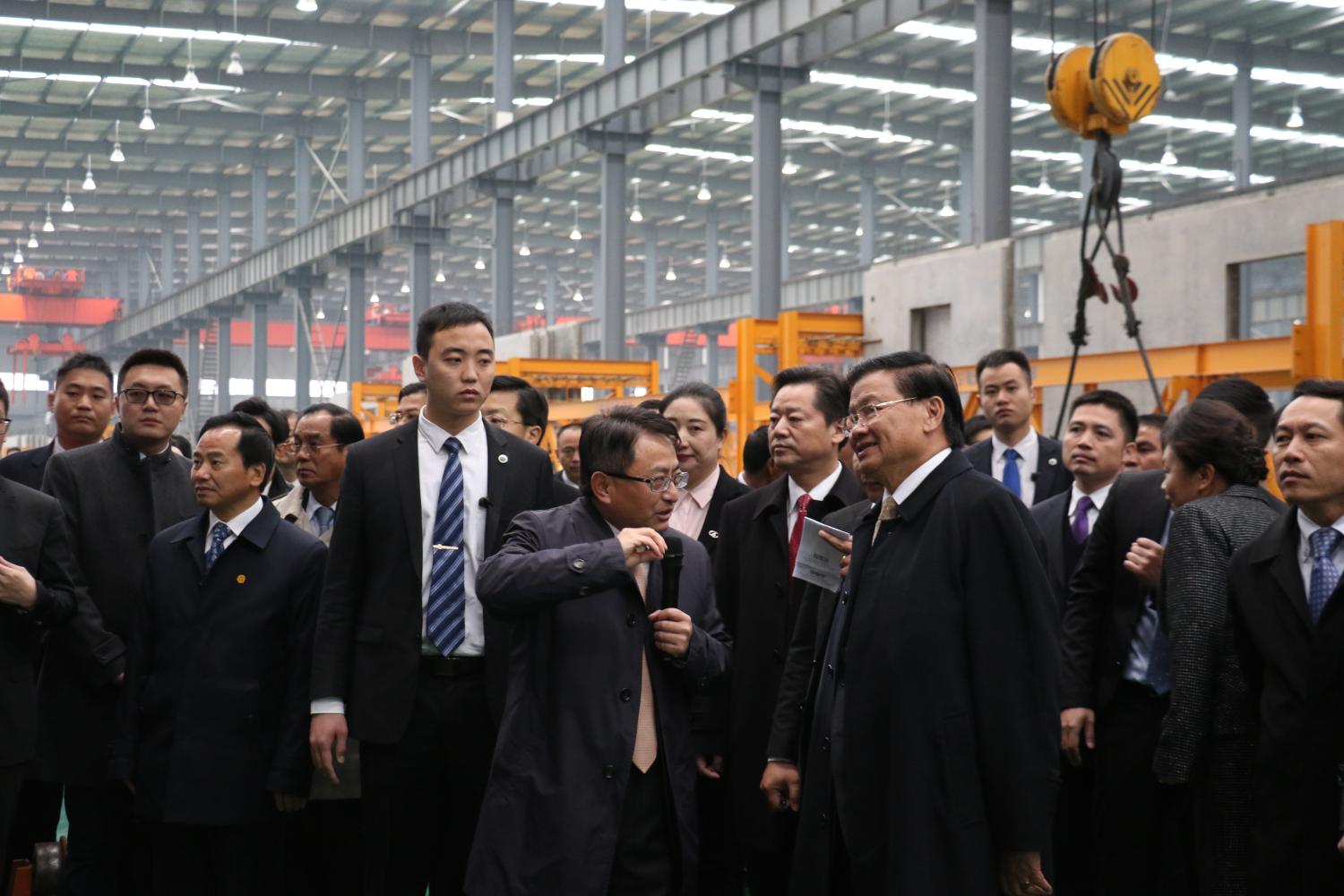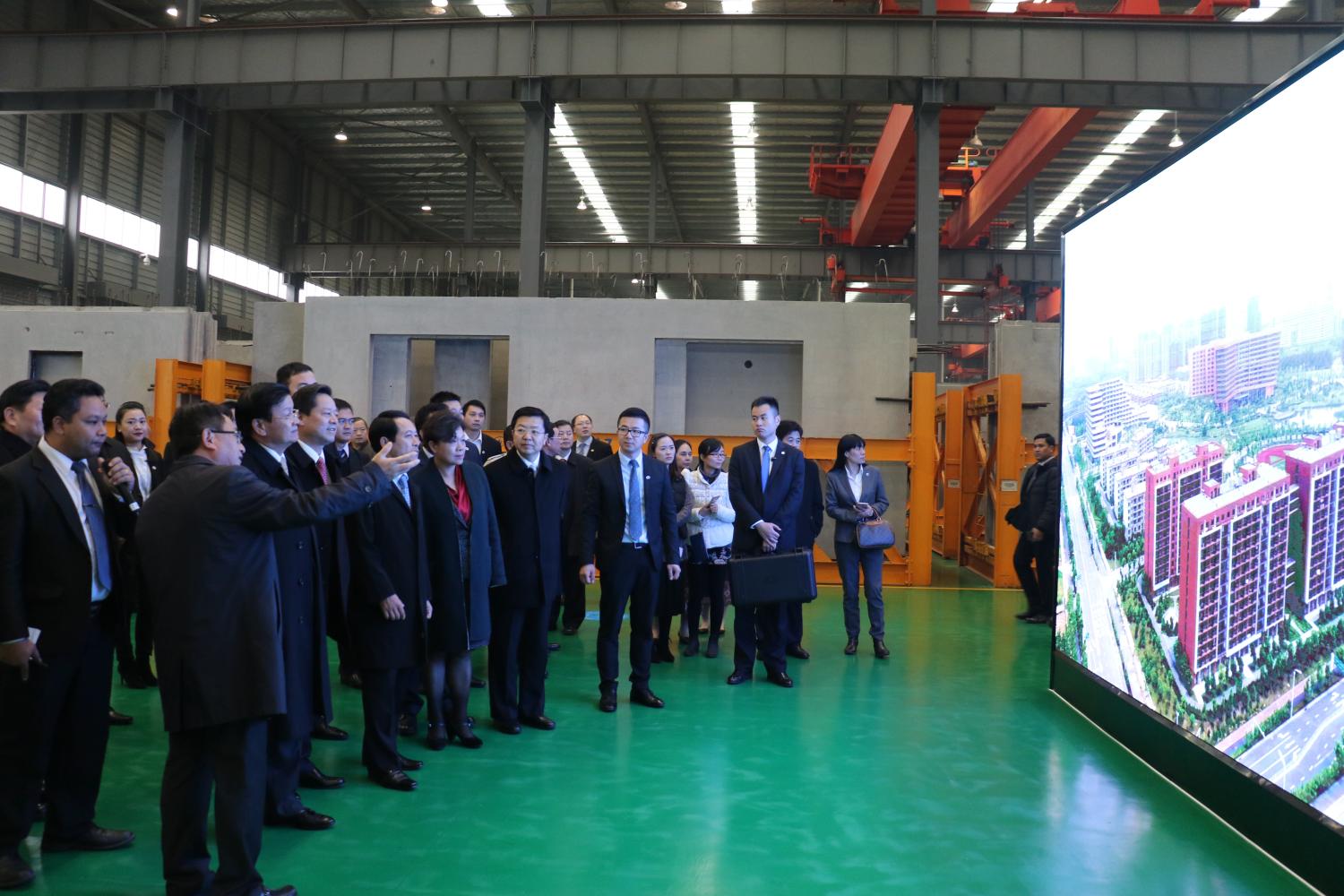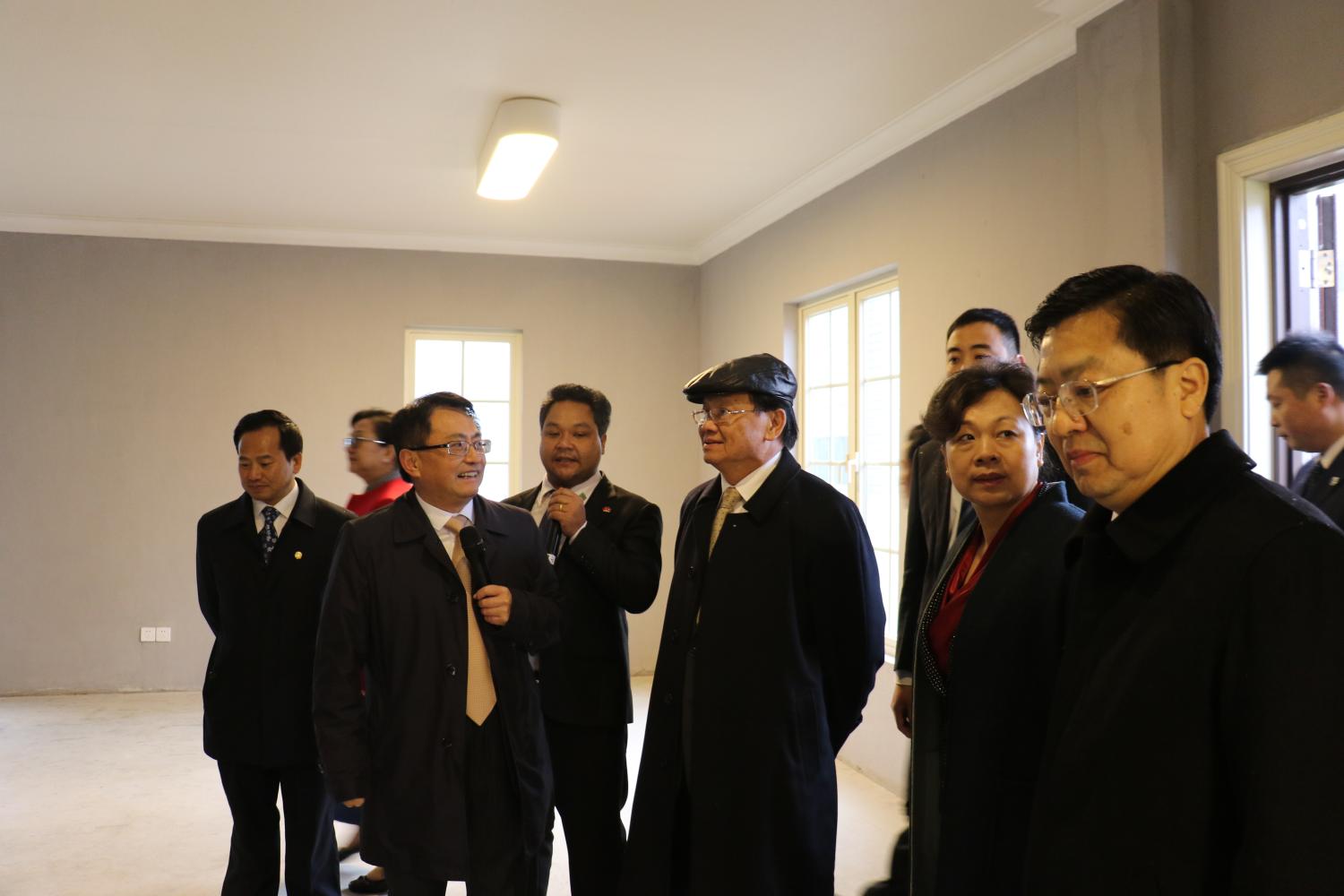 Zhang Jian represents that Broad Homes continues to export high-end products to the overseas markets through technical service, industrialized standard products and development mode of Broad Coalition under the policy of "one belt one road". Broad Homes has realized products deployment in developed countries and high-income countries such as Europe, America, Canada, Maldives, Palau and so on as well as actively participates in affordable houses development in developing countries such as Africa, Southeast Asia, India and so on, in order to boost the development of building industrialization for overseas markets.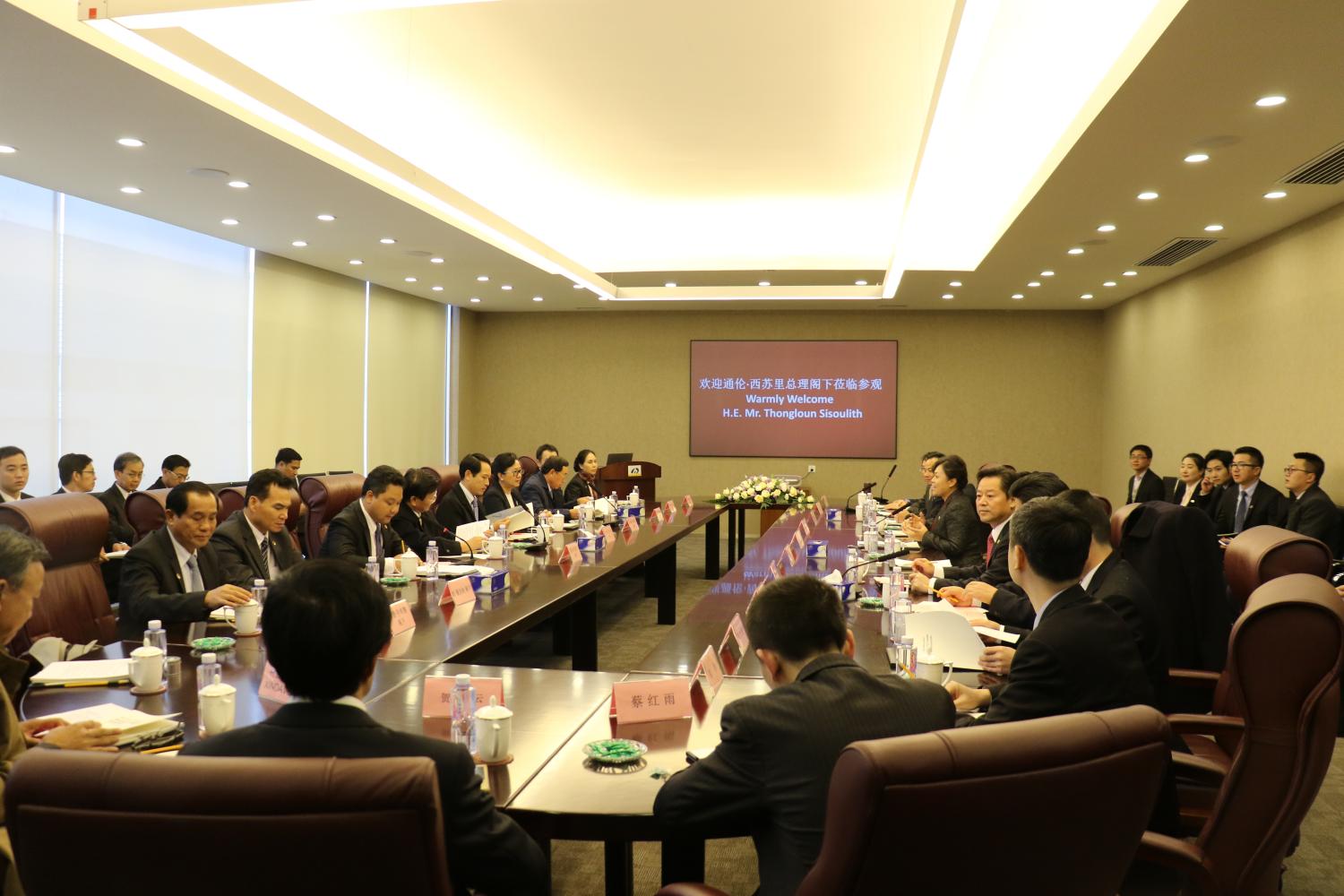 Prime Minster Thongloun Sisoulith shows that Laos and Hunan have a good foundation for cooperation and about 100,000 people from Hunan live or invest in Laos. They welcome more competitive Hunan enterprises like Broad Homes to invest in Vientiane for mutual benefit.