Integrated Solution
Broad offers integrated solution plans that meet various needs of clients. For clients that are new to PC technology we offer integrated solution from feasibility study, factory building to construction. We also offer any part of our solution plan to help target specific needs of clients who are already initiated in PC technology. Broad offers solution to every role in the industry.

Factory Franchising
With almost 20-years of experience in industrialized building technology, Broad Homes as the leading enterprise in China, help clients find the smartest precast concrete factory solutions from design, equipment acquisition, construction to operation.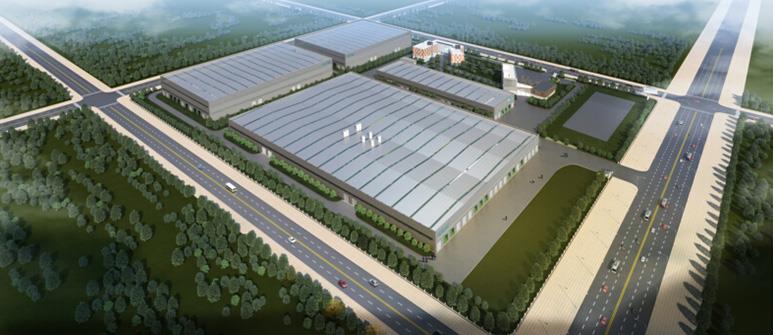 PC factory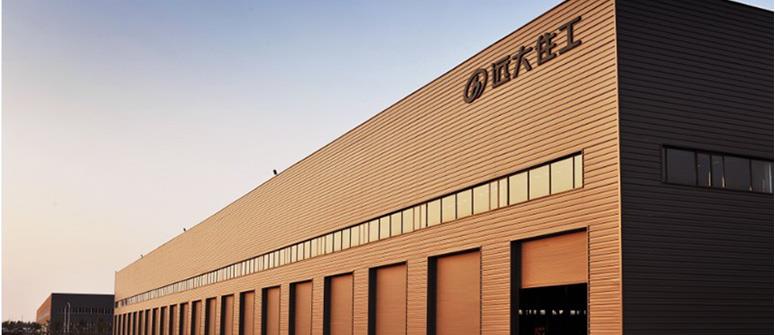 PC factory

Global network
Broad Homes has established 14 fully-owned PC factories and over 100 JV factories in China, with sales network throughout the country. Broad Homes' first overseas PC factory has been put into production in Suriname, and Nigerian factory is under construction.