On 21 February, delegation of the Republic of Tatarstan paid a visit to Broad Homes. They visited the villa garden, Lugu factory and Jianshan public rental housing which is under construction. The trip allows the representatives to gain insight over Broad's achievement of innovation exploration. The chief executive of Broad International Jiang Jie accompanied the representatives during the whole trip, making interpretation on company history, industrialization and innovation process as well as "Broad coalition" business model.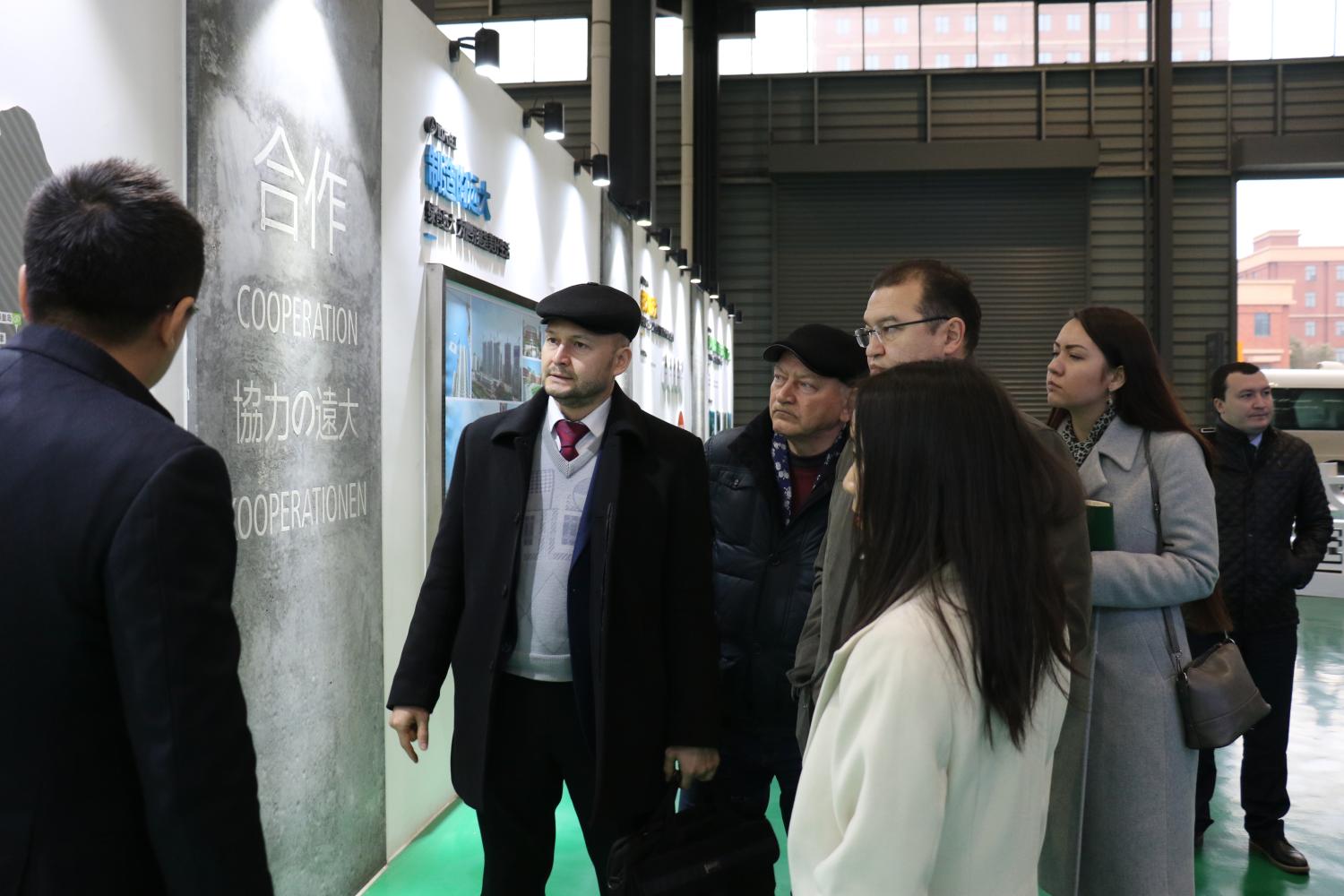 In Lugu factory, the delegation viewed and studied on the production line, which deepen their understanding on flexible production line, process flow, quality of component, information management.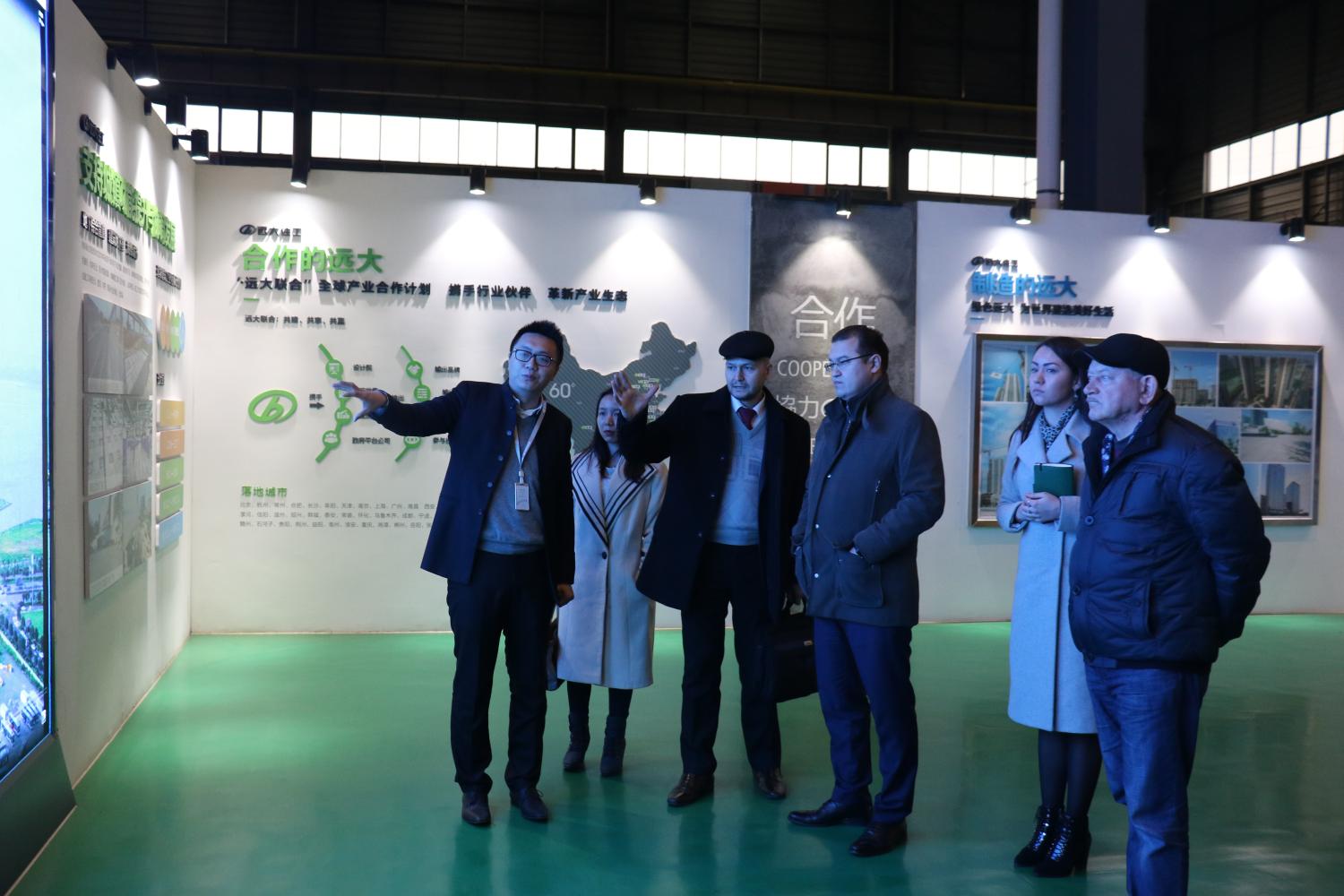 Jiang Jie said that Broad Homes initiated the exploration of construction industrialization in the year 1996, and the company is positively pushing the industrial collaboration. In November 2015, Broad Homes published "Broad Coalition" outlook, declaring that Broad Homes, as the leading edge of technology development, decides to share its 21-year' experience in construction industrialization area.
Within one year, "Broad coalition" has been actualized in 50 cities domestically with production site scattered around China. Basically, strategic deployment across the key cities has been achieved.
While the progress made is exceeding expectation, industrial cluster development has been pushed forward through resource integration; the phenomenon has been triggered with fanfare of publicity. By now, Broad International has owned 50 PC factories, with the support of "Broad Coalition" business expansion, more joint-venture and overseas factories are in the state of anticipation. In 2018 the production capacity will reach one hundred million square meters.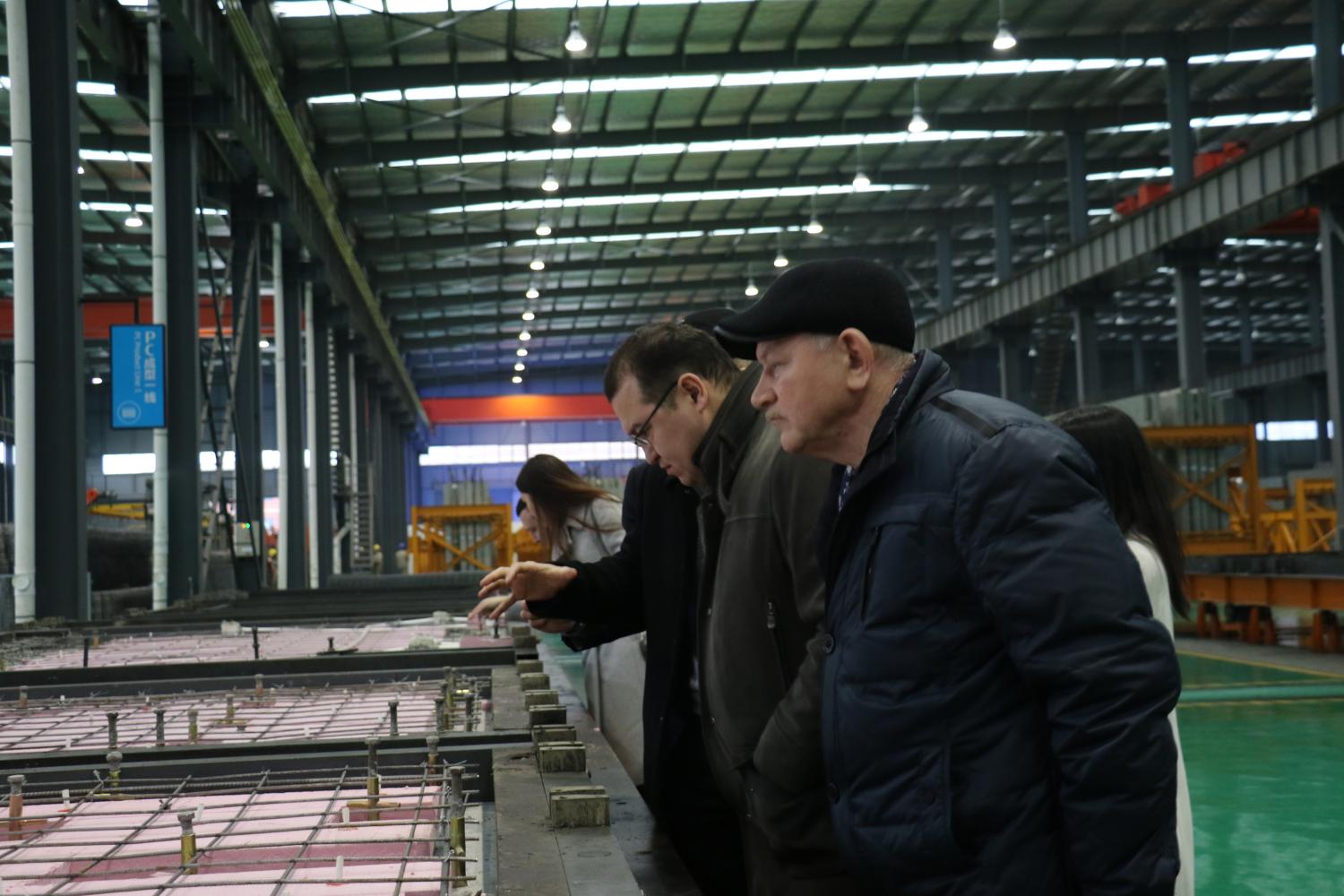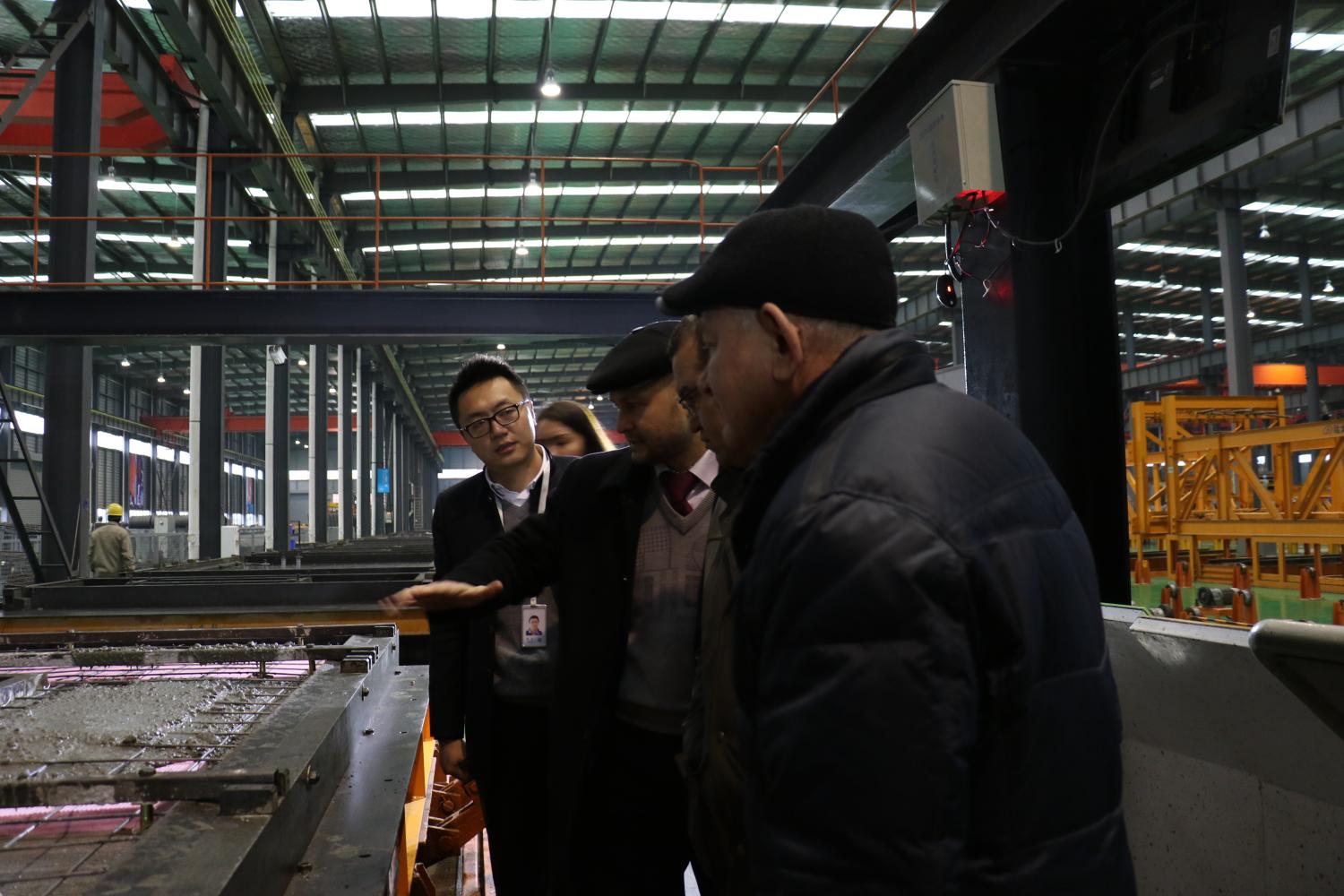 Later, the delegation stopped at the utility tunnel exhibition area where Broad International played demo for utility tunnel made of precast concrete, fully understanding the technology from research phase to design, to argumentation, to manufacture, to production lunched , to inspection and final acceptance.
Jiang Jie introduced that Broad Homes finished main construction of 45 meters underground utility tunnel within 5 days in August 2015, using precast concrete technology. It is a way of proving Broad Homes' successful innovative practice.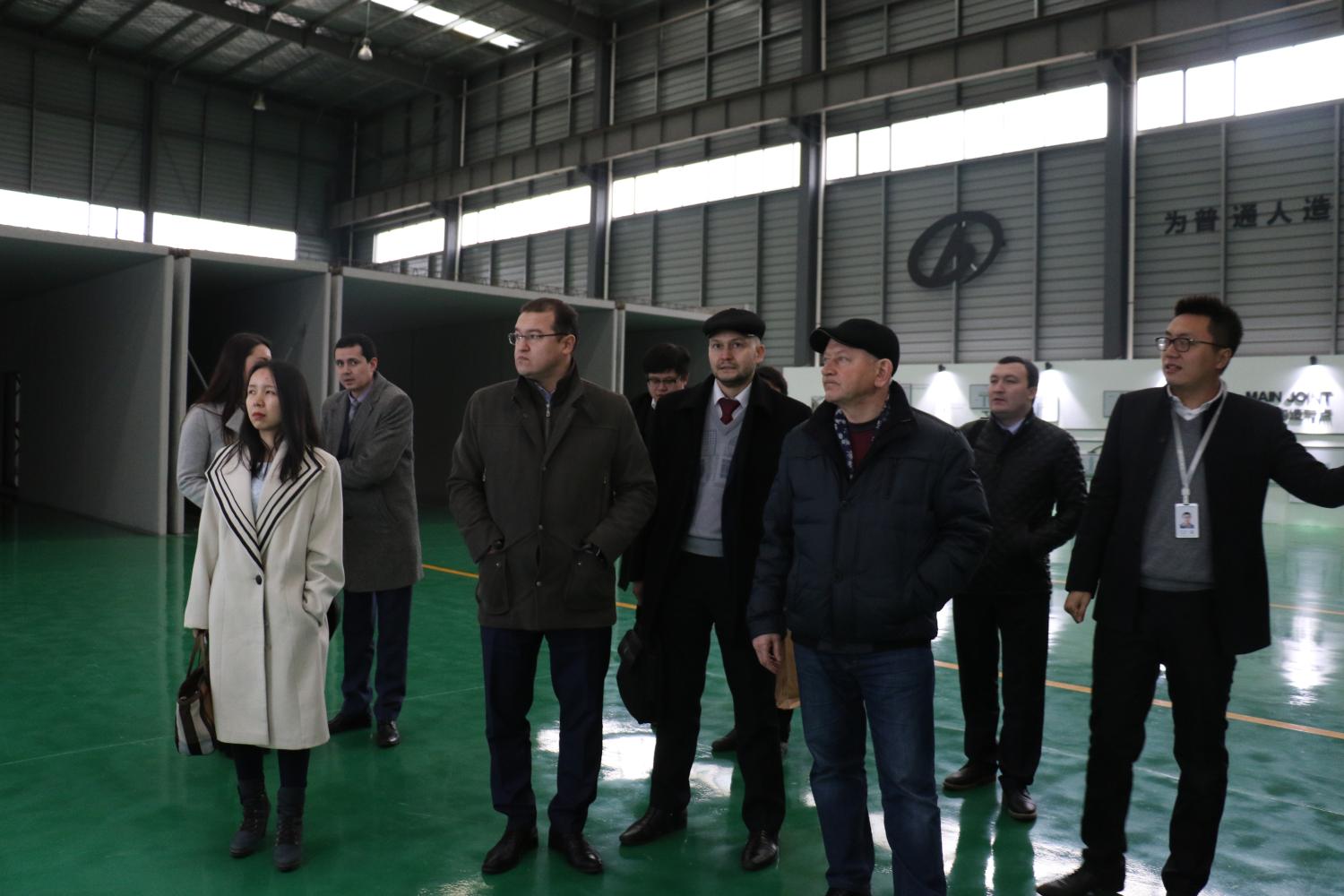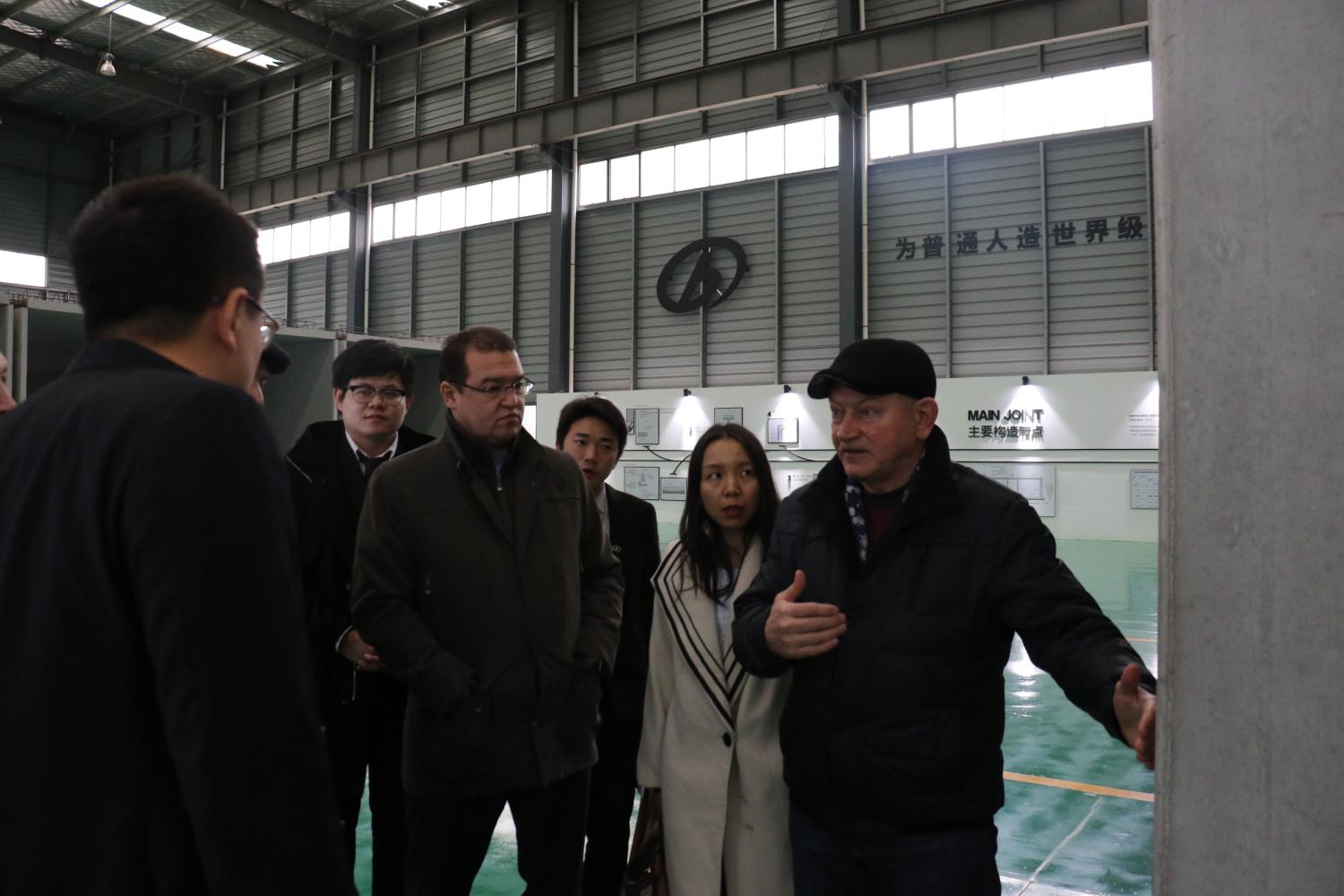 After visiting the factory, the delegation proceeds to Changsha's largest public rental housing, housing industrialization exemplary project –JianShan Yin Xiang. The total construction area is approximately 200 thousand square meters, adopting Broad technique. The PC components were manufactured in Lugu factory
On the construction site, both parties exchanging idea regarding to construction speed, cost, quality control and management, etc. The construction process produces minimum construction waste and insignificant noise, modern management has been utilized, and the project speed was fast, all of these features made the delegation felt very impressed.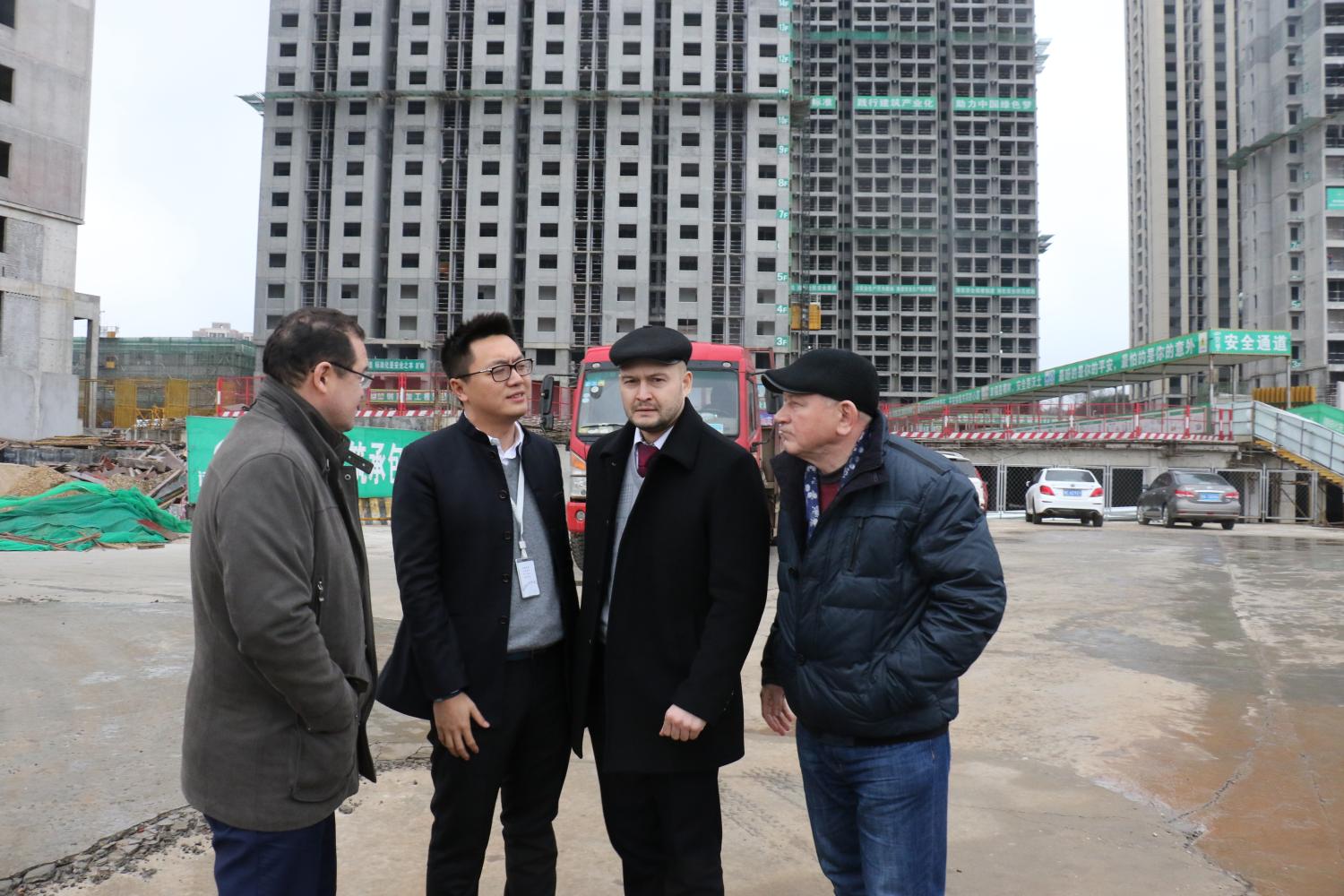 Jiang Jie expressed that Broad International, closely following "One belt one road", offers professional technical consultancy services, standardized product, stimulates the demand for integrated equipment plant as well as industry chain services, continues pushing forward exportation, aims for strategic deployment across Developed countries such as Europe, United State, Canada as well as high-consumption countries such as Maldives and Palau, we are actively looking for opportunities in Africa, SEA, India for social housing development project.
We considered Republic of Tatarstan, one of the most prosperous places amongst Russia federation, our important strategic alliance. It is desirable that the cooperation between both parties could be strengthened. At the background of "One belt one road", we should frequent our communication and drive new corporation, anticipating ground-breaking achievement.