On Nov. 9th - 11th, 2016 China (Changsha) Building Industrialization and Green Building Industry Expo was held in Changsha International Exhibition Center. Broad Homes not only shows its achievements in the past 20 years and also bring a breakthrough in technology innovation and services on the expo, attracting so many visitors to gather around the booth to visit and negotiate.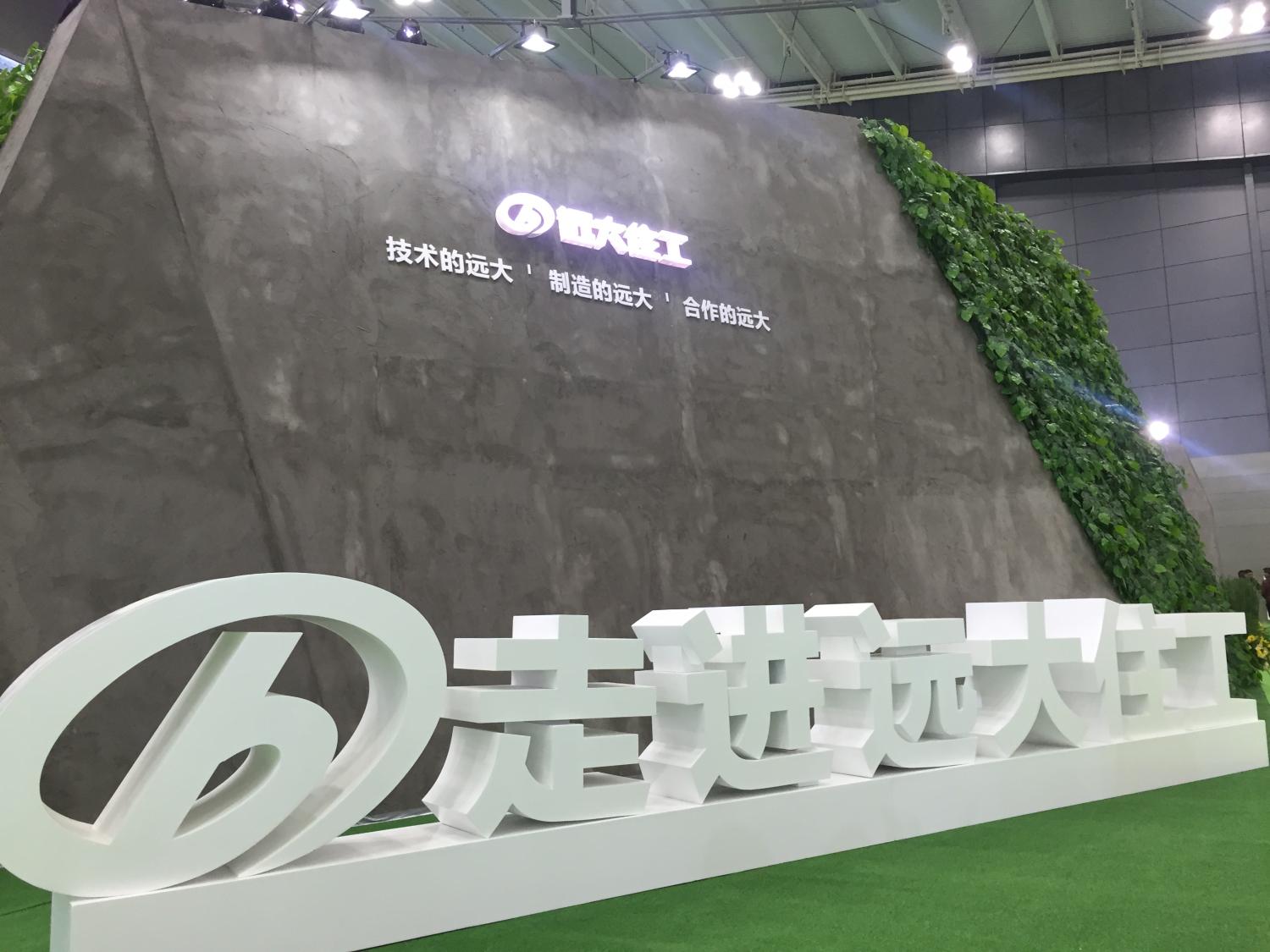 In March, the State Department issued policy to propose 30% of buildings will be manufactured in the factory in the next decade to boost the development of precast building, which represents boost precast buildings usher in a golden decade.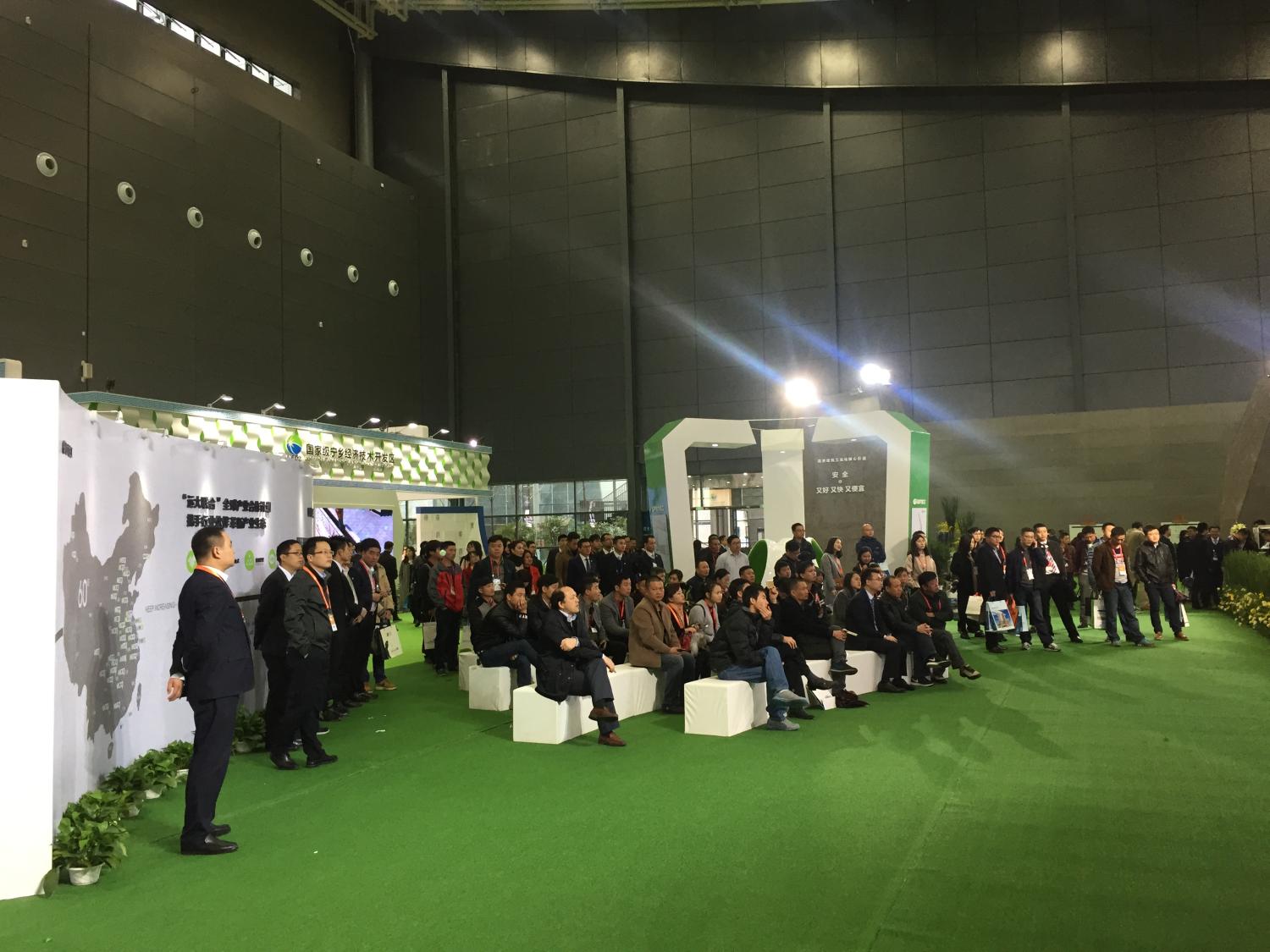 At the end of 2015, Broad Homes made major transformation, from sustainable integrated construction provider to platform service, and from independent researching to open-minded cooperation. Based on the concept "Broad Coalition Plan", we cooperate with successful partners by sharing experience and resource, rendering brand, image, technology, management and financing, giving a guideline to potential partner to enter the construction industrialization business. We are on the road of exploration of new cooperation mode to boost the development and innovation of Chinese building technology.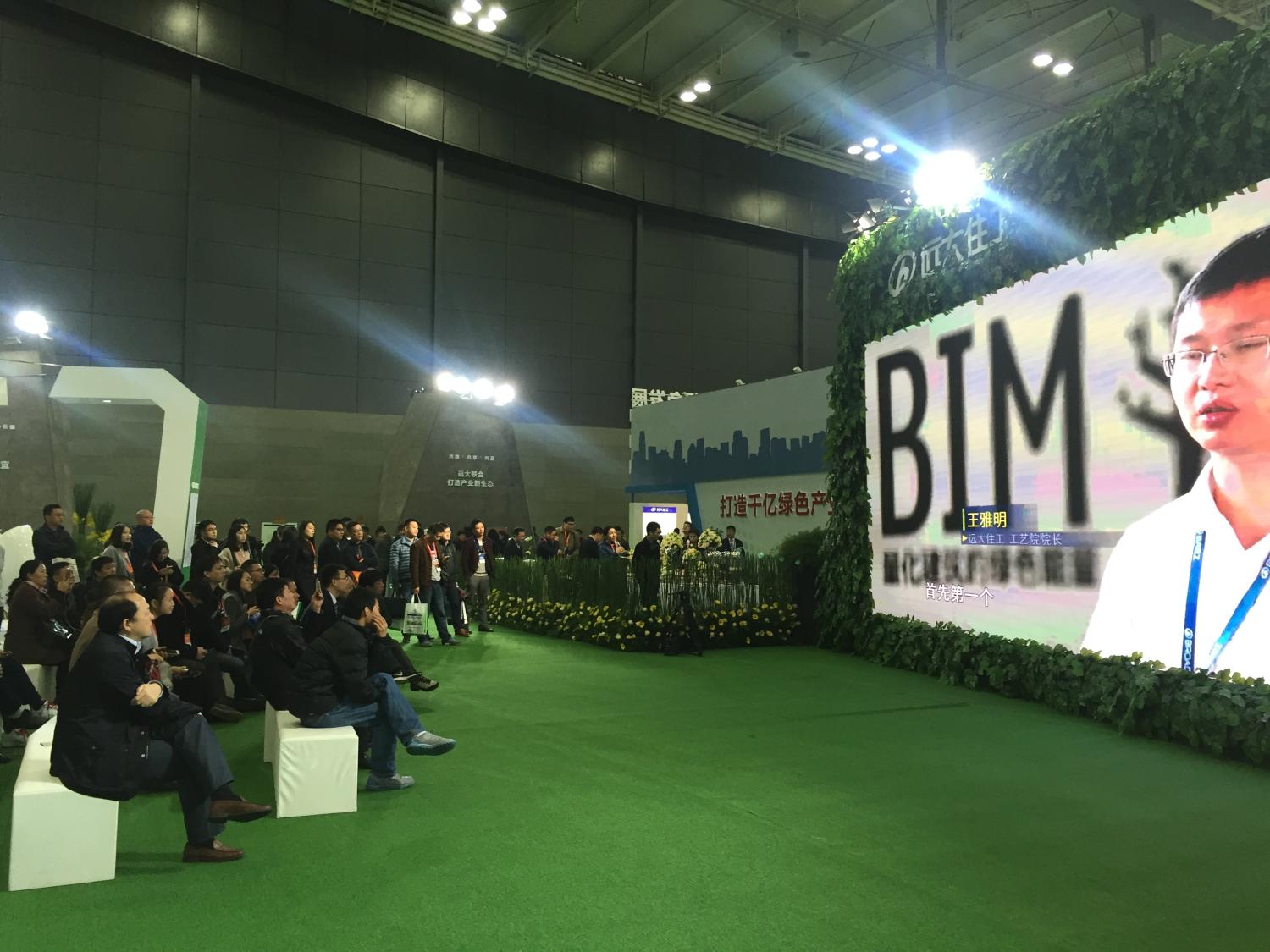 Our new model for cooperation, "Broad Coalition" has already resulted in expanding our footprint in over 30 major cities covering important Chinese industrial zones with and Joint Venture factories of over 30, globally. We aim to have the production capacity of 100,000,000 sqm by the year of 2018.