On Oct. 19-23, 2016 ASEAN-Hunan Famous Brand High-Quality Products Trade Fair was grandly opened in Changsha, for building the business platform between ASEAN countries and Hunan province, exploring the ASEAN market, expanding international cooperation channels and realizing bilateral investment and business cooperation. Business groups from Malaysia, Thailand, Laos, Vietnam, Cambodia and Indonesia attended the trade fair, showing their famous brand and high-quality products on the fair.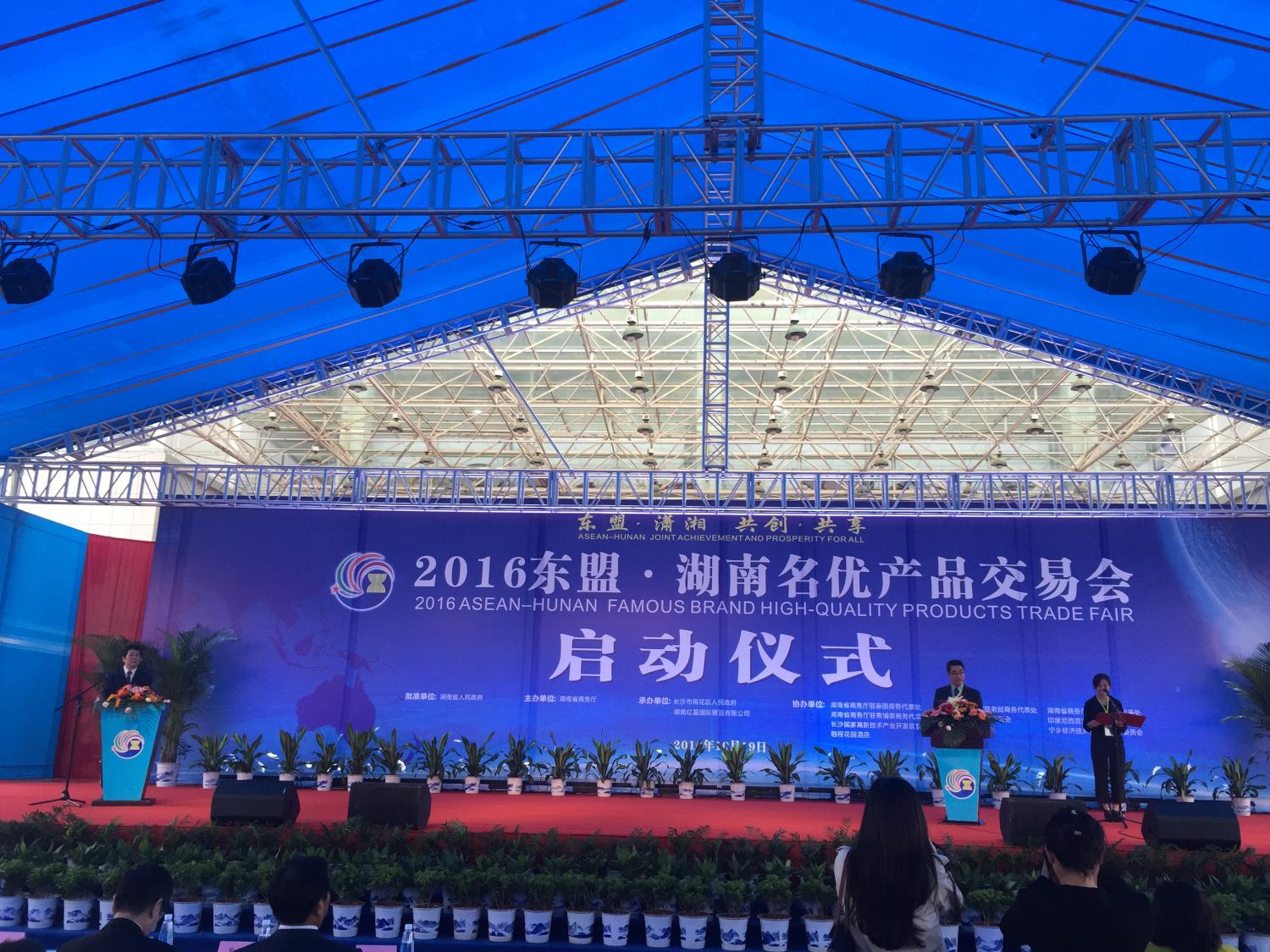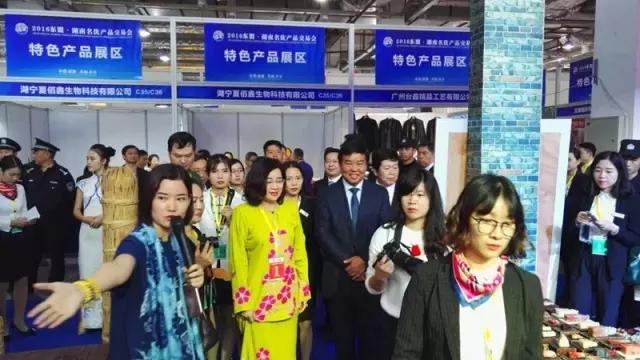 Broad Homes attended the fair and exhibited its premium products Bhouse series, attracting many people to visit the booth.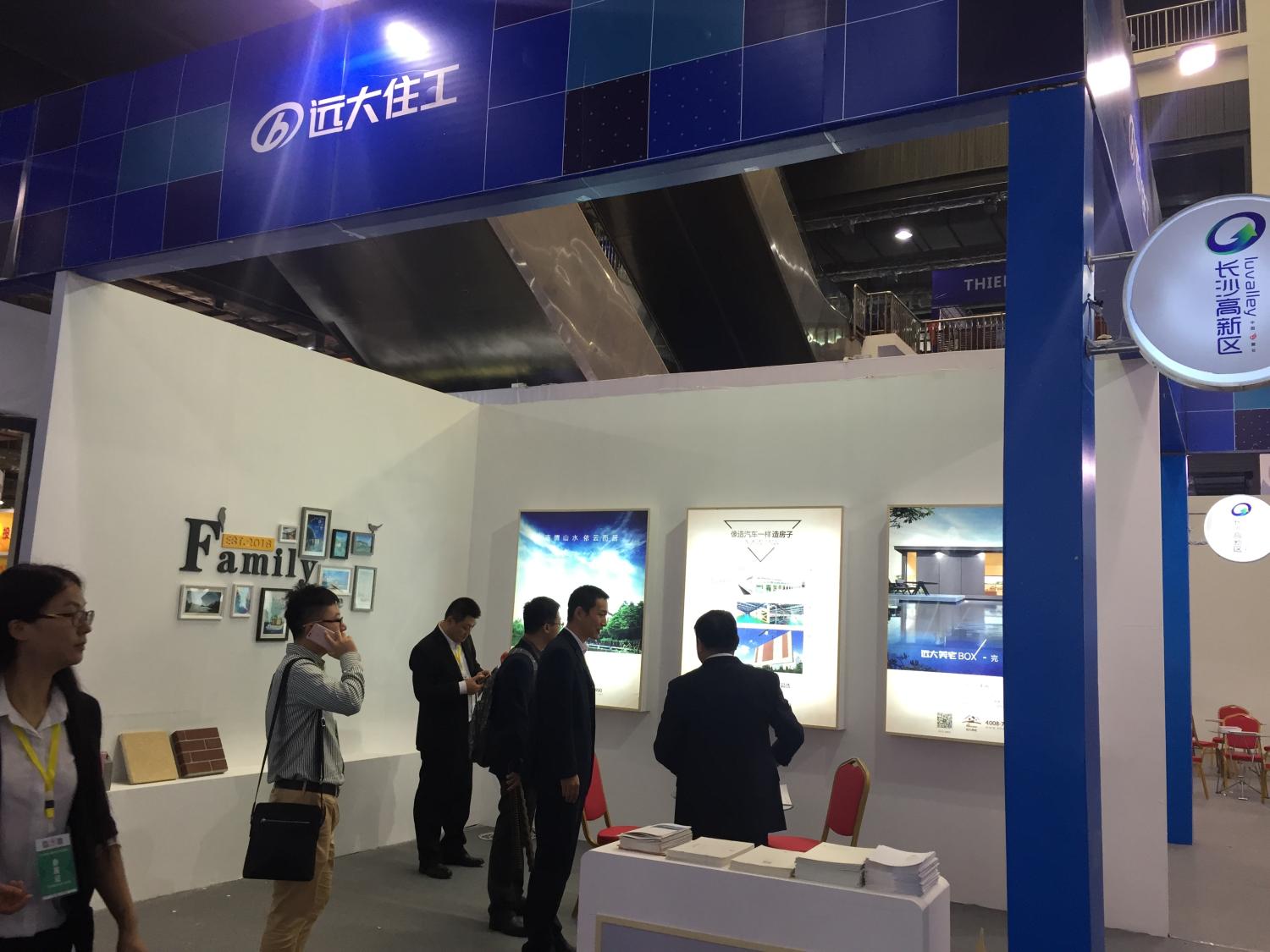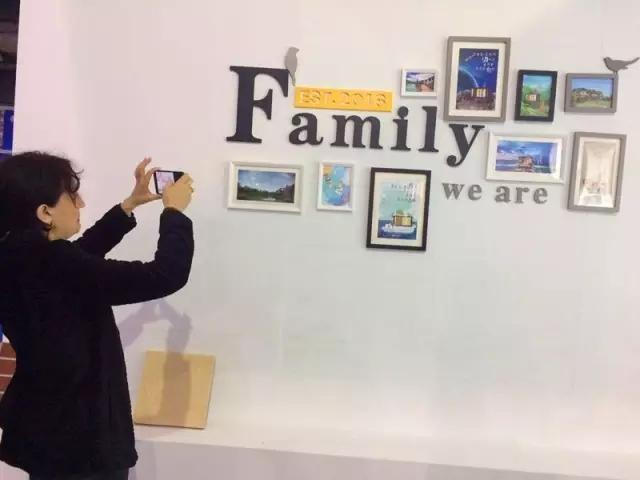 ASEAN countries have huge demands in residential houses, road, railway, bridge, port and other infrastructures. Hunan enterprises have obvious advantages in these fields with rich experiences in overseas markets; therefore, there is great potential on bilateral cooperation between Hunan province and ASEAN countries. With a large population, ASEAN countries have great demands in residential houses. However, Broad Homes' industrialized construction technology greatly reduces the construction period, 1/3 of traditional construction period, which help to solve the housing issues of ASEAN countries with higher quality products.