On Oct. 19-20, Broad Homes was invited to attend 2016 Asia-Pacific Summit on Low Carbon Technology and Broad's industrialized construction technology was selected into "Low-carbon Technology Investment Recommended Target" by the summit.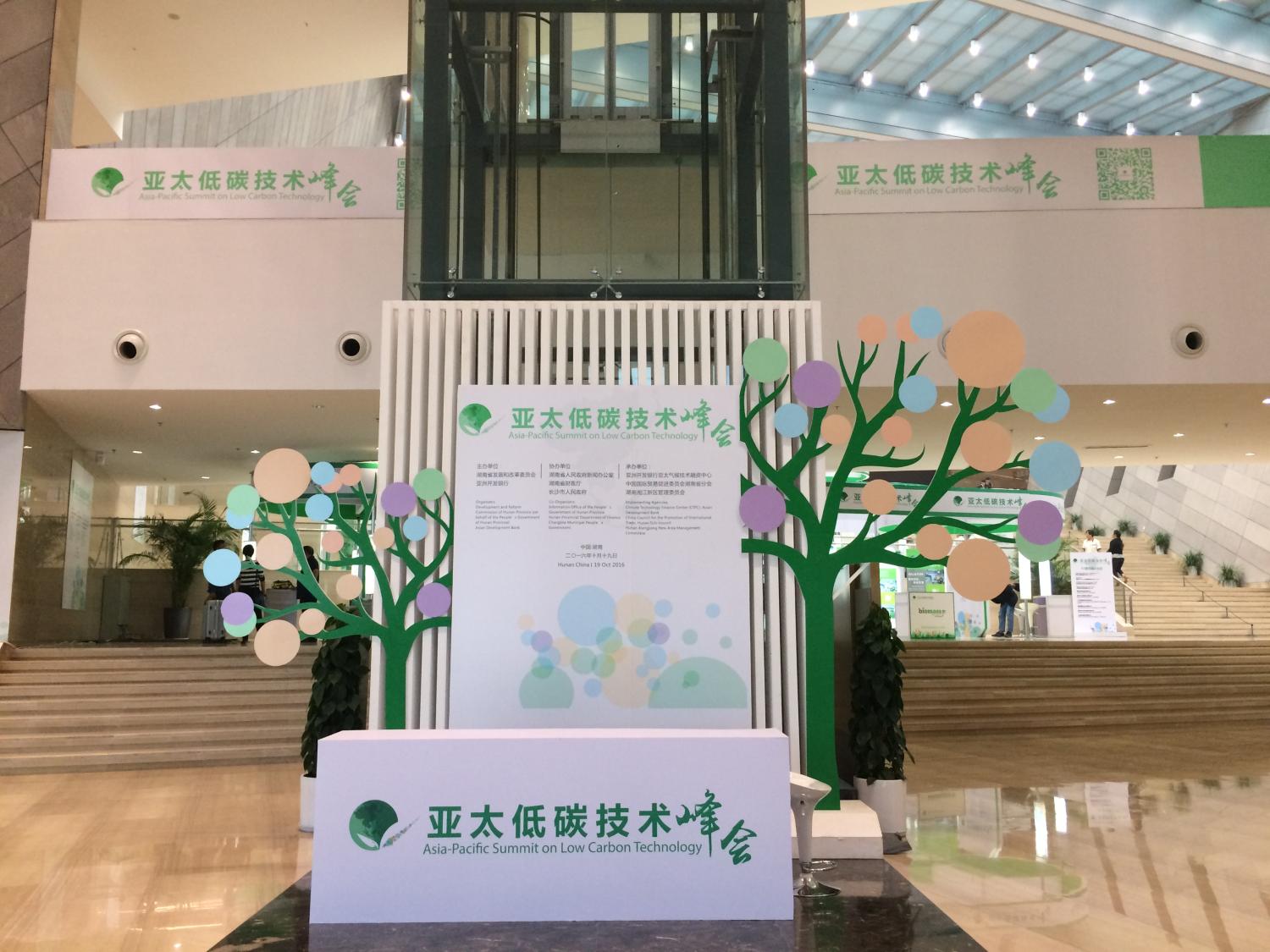 With the theme of "focus on low-carbon technology, create a green future", the summit, co-organized by People's Government of Hunan Province and Asia Development Bank, aims to promote international cooperation in the field of low-carbon technology.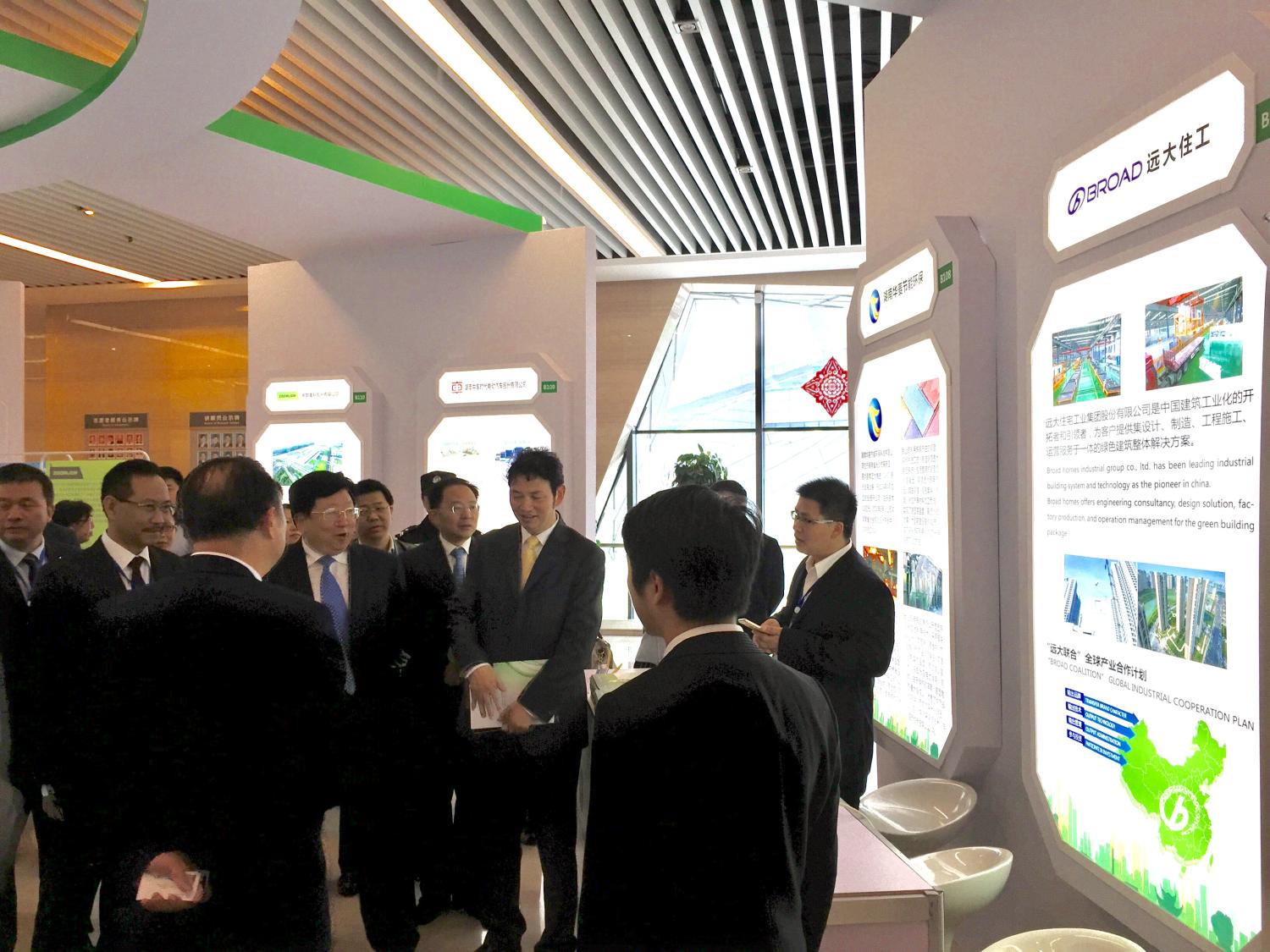 Huang Bo, vice president of Broad International, made a speech on advantages of low-carbon of Broad' technology from design, production, construction to operation, for sharing experiences in low-carbon with representatives on the event.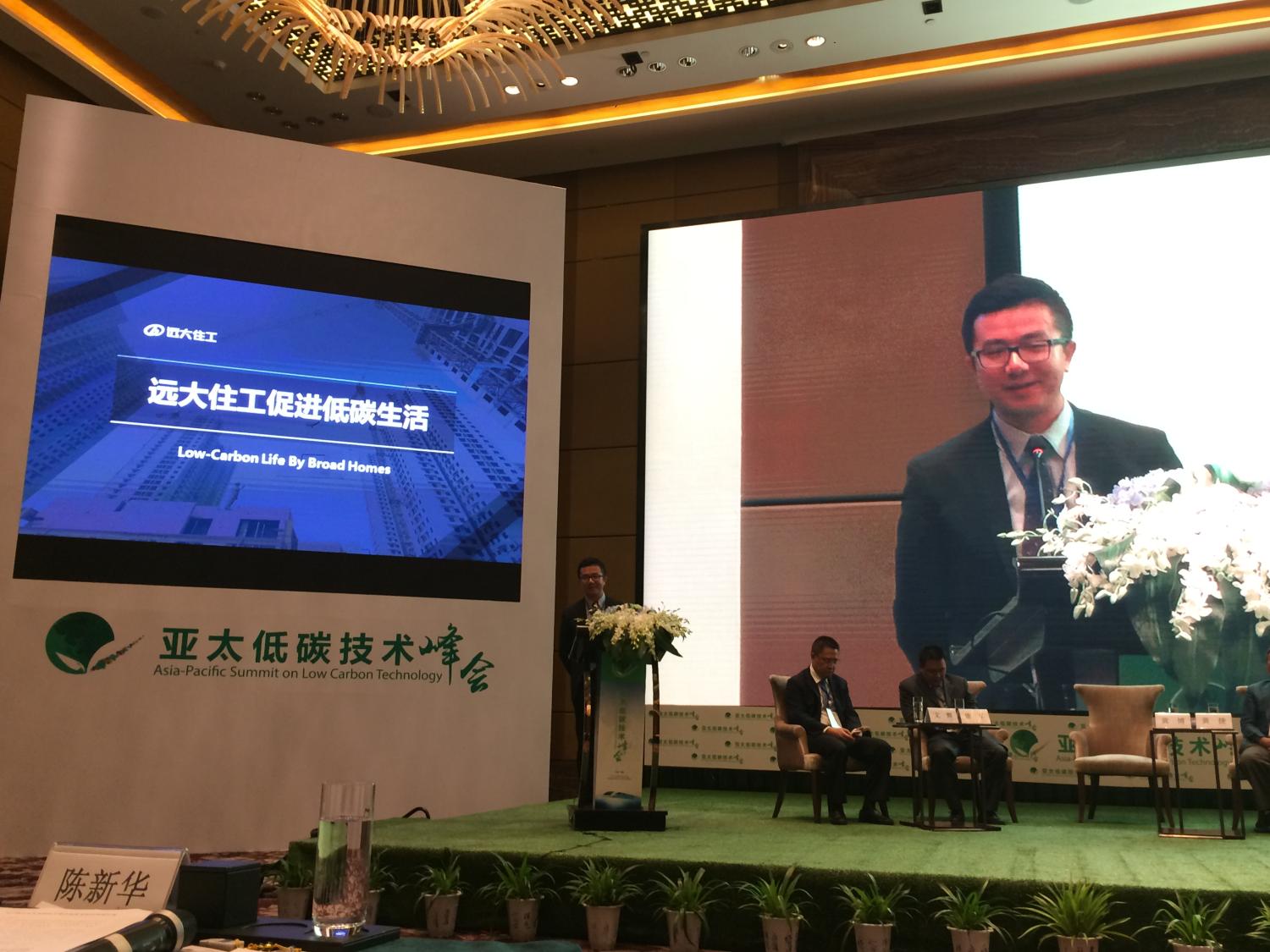 Broad Homes Industrial Group Co., Ltd. is the first enterprise in China to engage in integrated model of research, development and enforcement of Industrial Building System. And with this dedication, Broad Homes has been leading this Industrial Building system and technology as the pioneer in China.
With the present paradigm shift in the construction sector to Industrial Building, Broad Homes offers engineering consultancy, design solution, factory production, and operation management for the green building package by enhancing the building's performance and quality, increasing energy conservation and emission reduction.