On May 30, 8th Global Housing Financing Conference, sponsored by World Bank, was held in the headquarter of World Bank in Washington DC, on the theme of "New Concept in Affordable Housing Financing", to initiate discussion and dialogue on expanding affordable housing supply. Huang Bo, Vice President of Broad International, attended the conference and made a speech.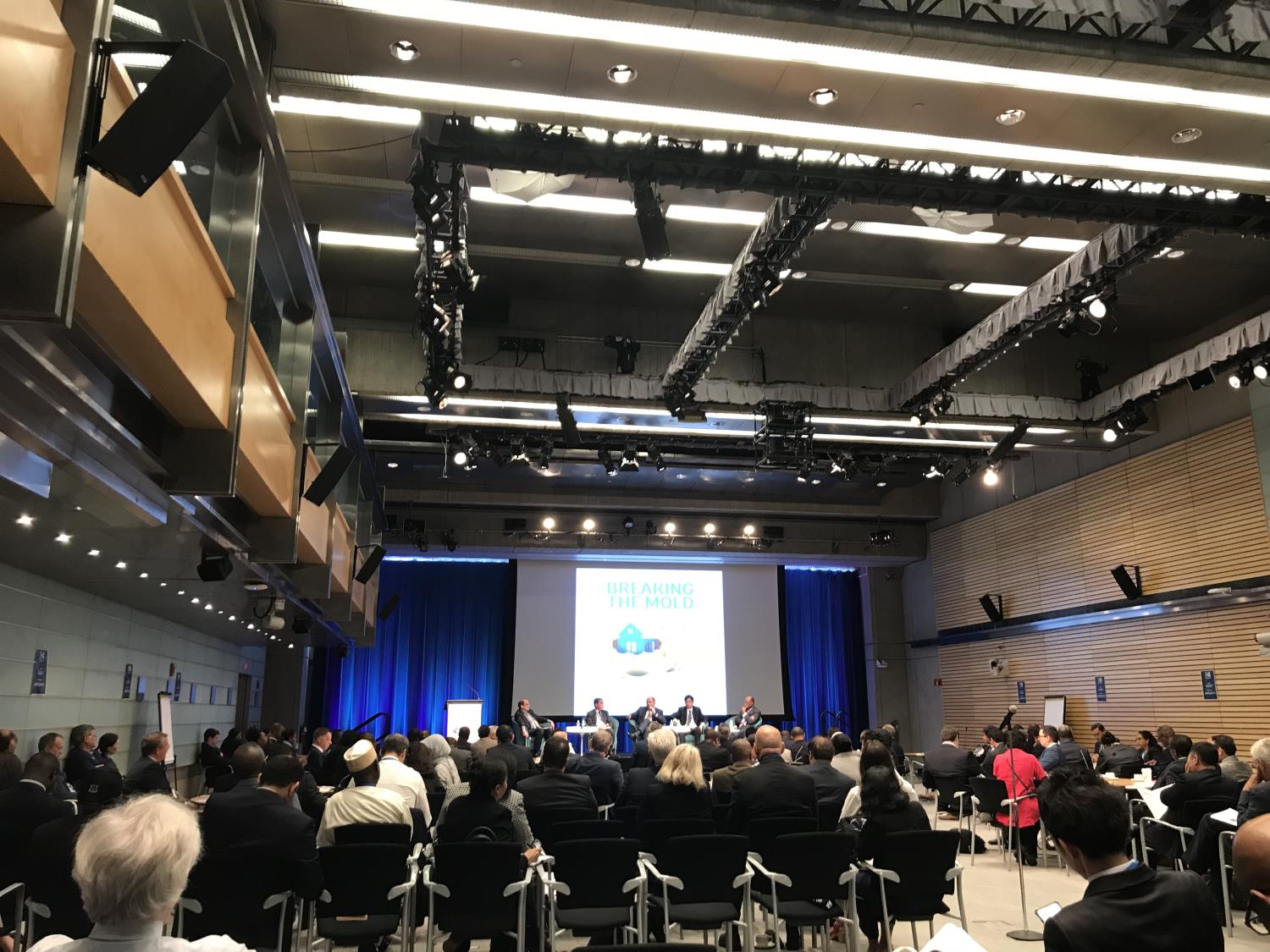 As the world's biggest source of fund and knowledge facing to the Developing Countries, World Bank holds the Global Housing Conference once every two years, engaged in providing Housing Solution for the Developing Countries.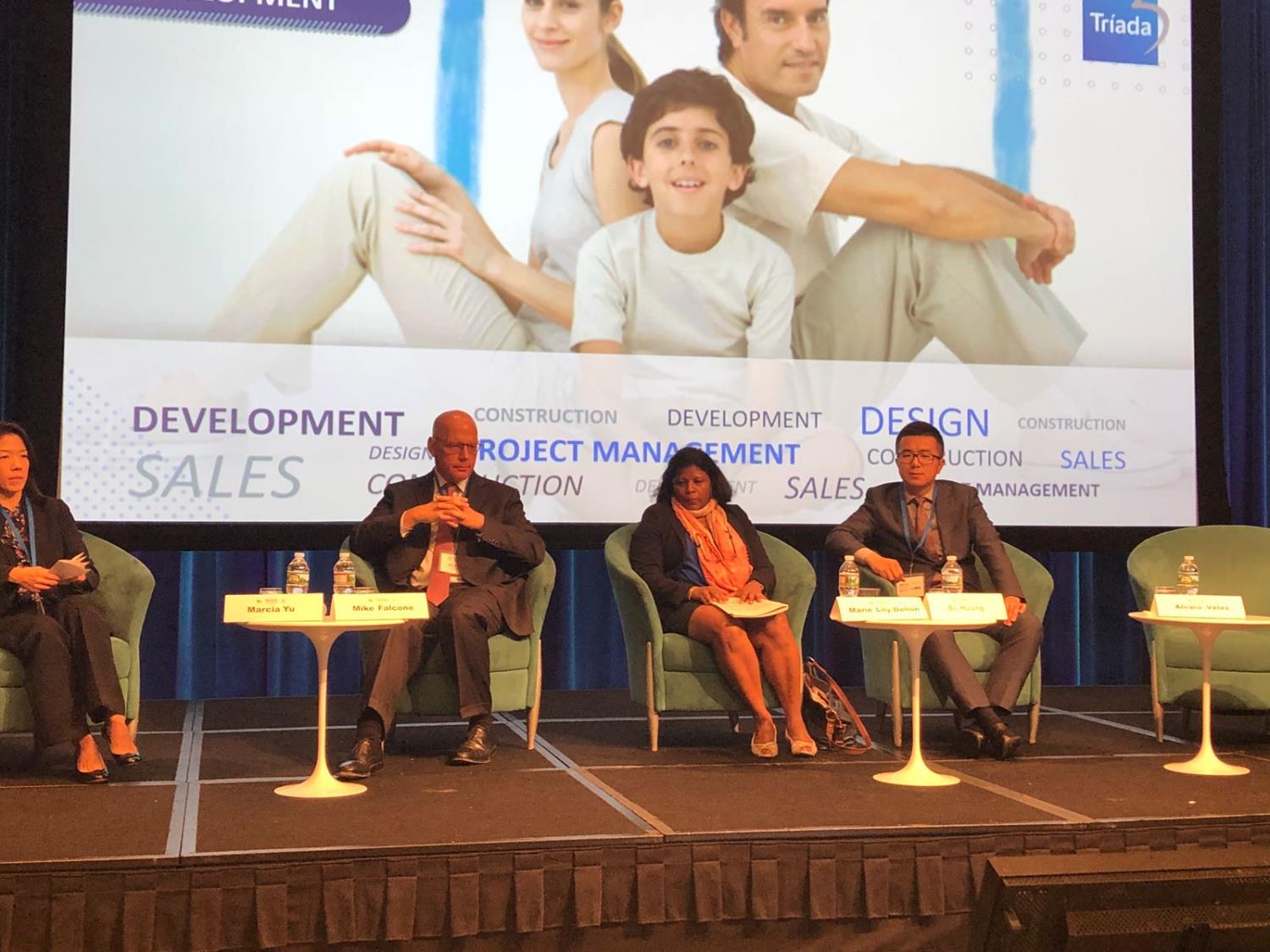 During the conference, Huang Bo makes a deep discussion and dialogue with the participants. He expresses that Broad International has made some progresses in affordable housing financing and construction in international market, such as Suriname project and Kenya project. He also shares the experience in Affordable housing project financing of Broad International with the participants.