On 8th September, Liberian Delegation visited Lugu Manufacturing Base and Broad Villa garden to make an investigation on PC technology of Broad Homes. Huang Bo, vice president of Broad Homes International, warmly welcomed the delegation.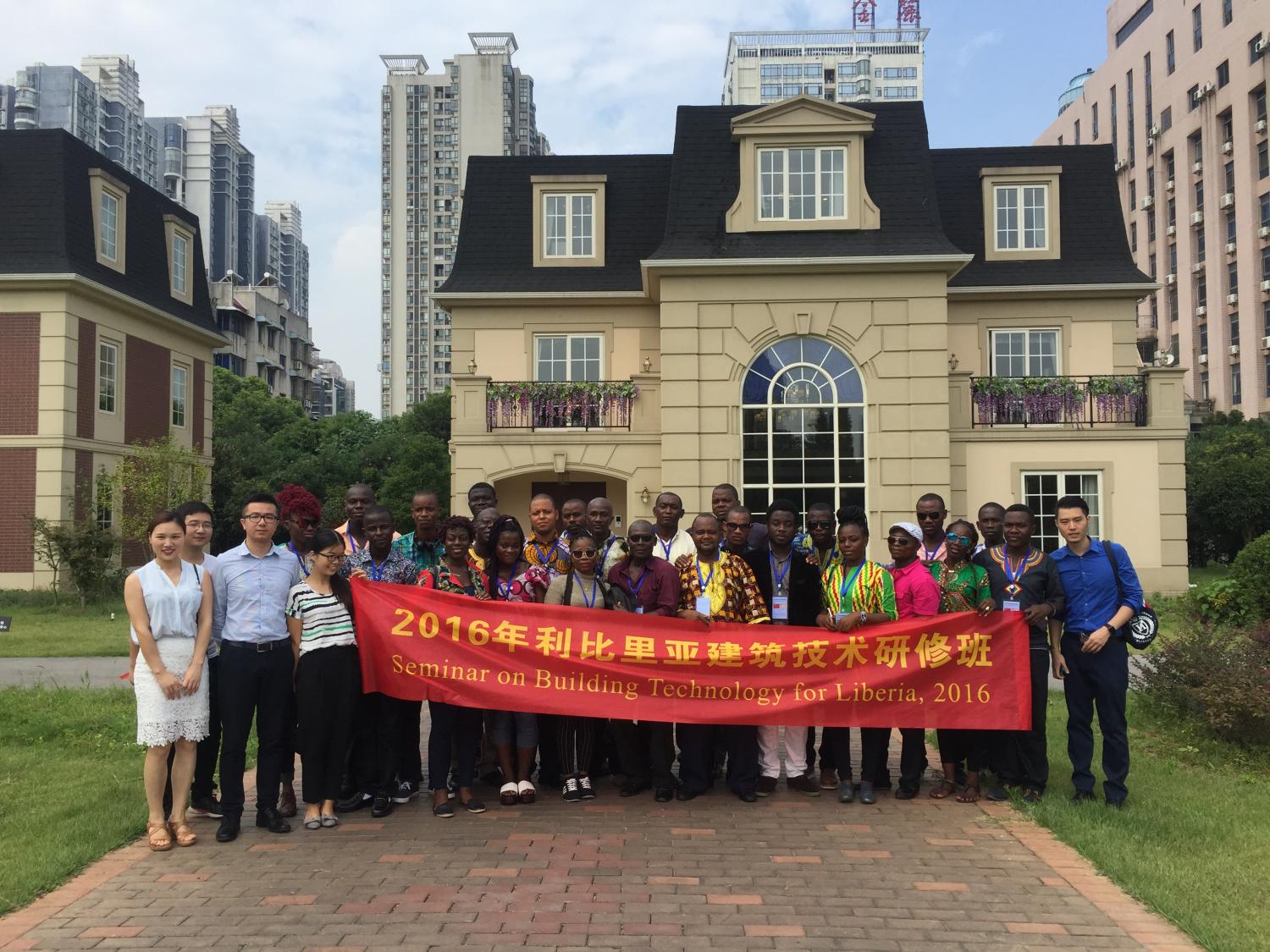 The delegation visited Lugu PC Factory of Broad Homes, experiencing the production process of PC elements by automated flexible streamline. And then they went to visit villa garden, and spoke highly of advanced technology of Broad Homes.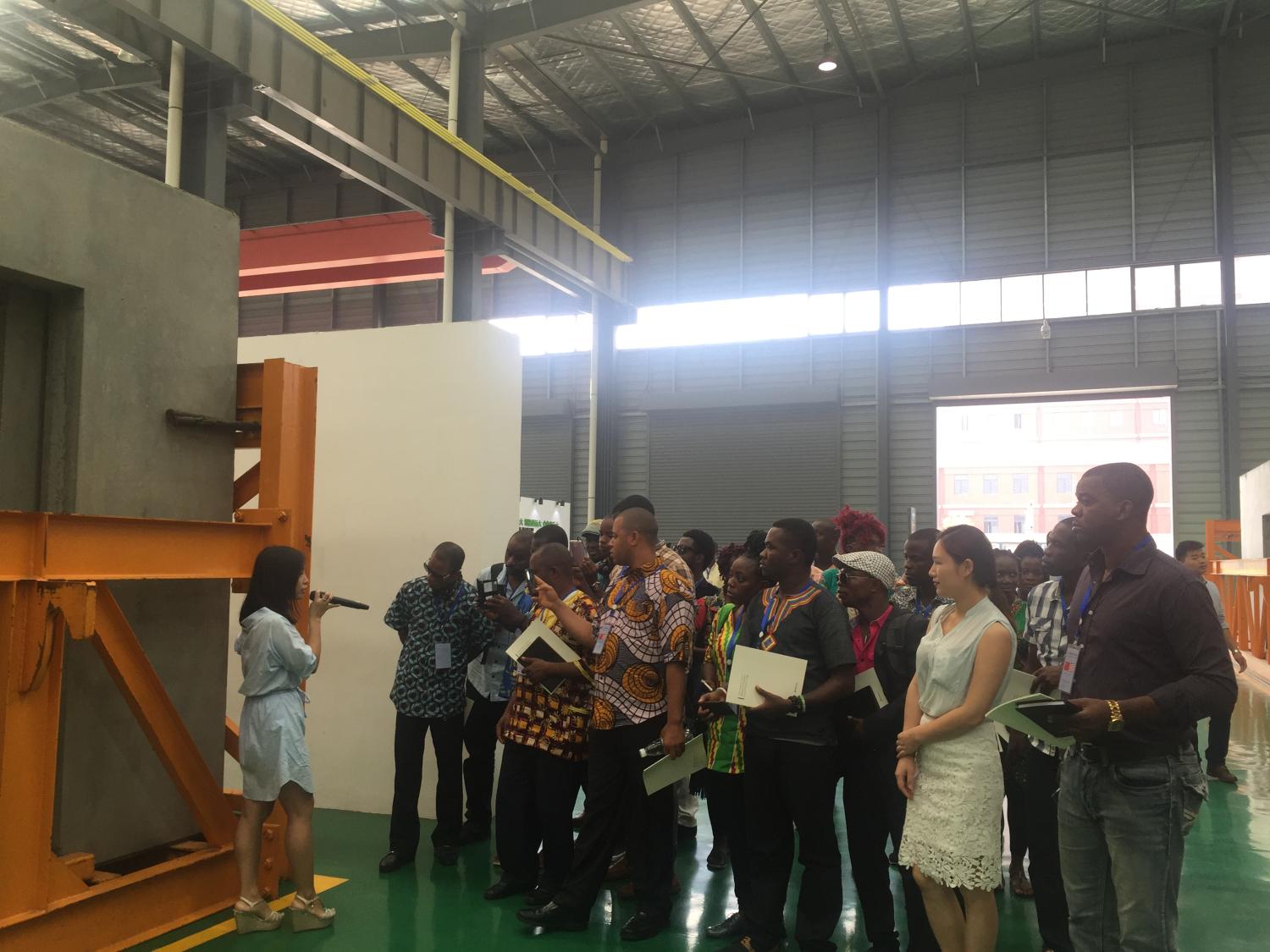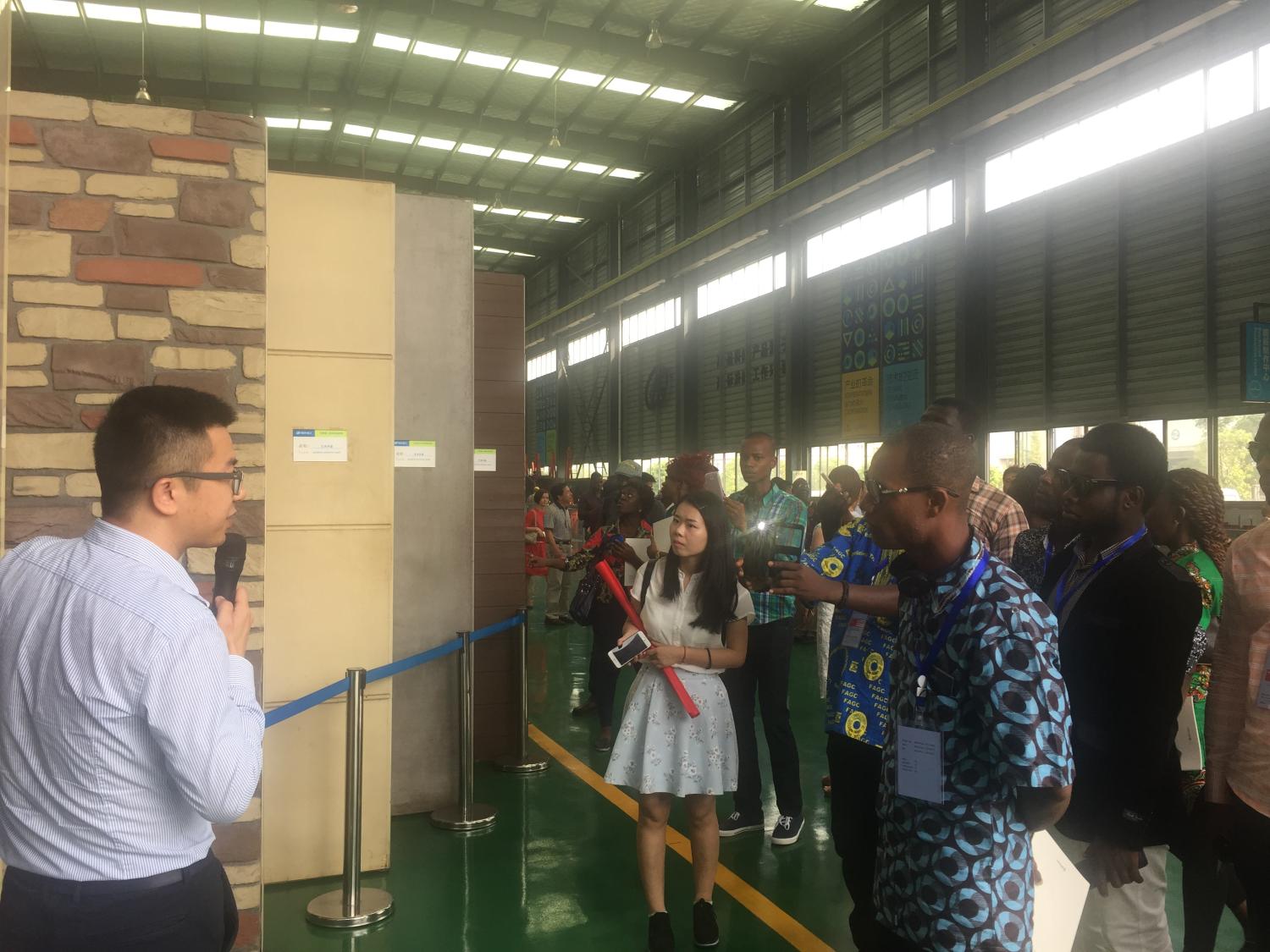 After the visit, Huang Bo had a deep discussion with the delegation and made detailed explanation on construction speed, cost and seismic resistance which the delegation were most concerned. The delegation expressed that they hoped to introduce Broad Homes' PC technology to Liberia to help solve the housing issue for the local people quickly and effectively with high-quality houses.