On August 31st, 2016, Syrian Delegation visited Lugu Factory and villa garden of Broad Homes. Rajesh Kumar Pradhan, vice director of business development department of Broad Homes, participated in the reception.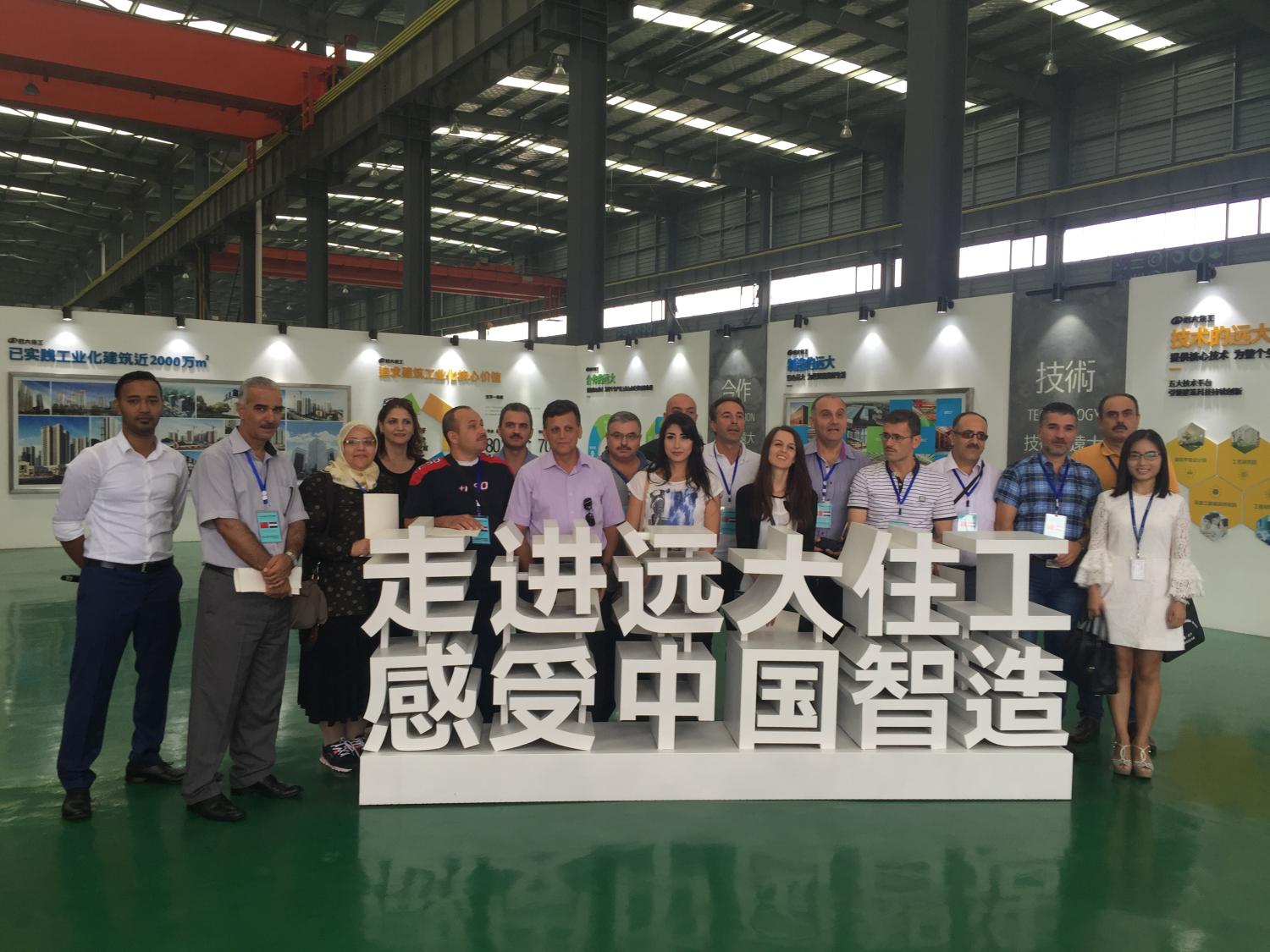 The delegation visited Lugu PC Factory of Broad Homes, experiencing the production process of PC elements by automated flexible streamline. And then they went to visit villa garden, deeply impressed by the villa of various styles and exquisite technology.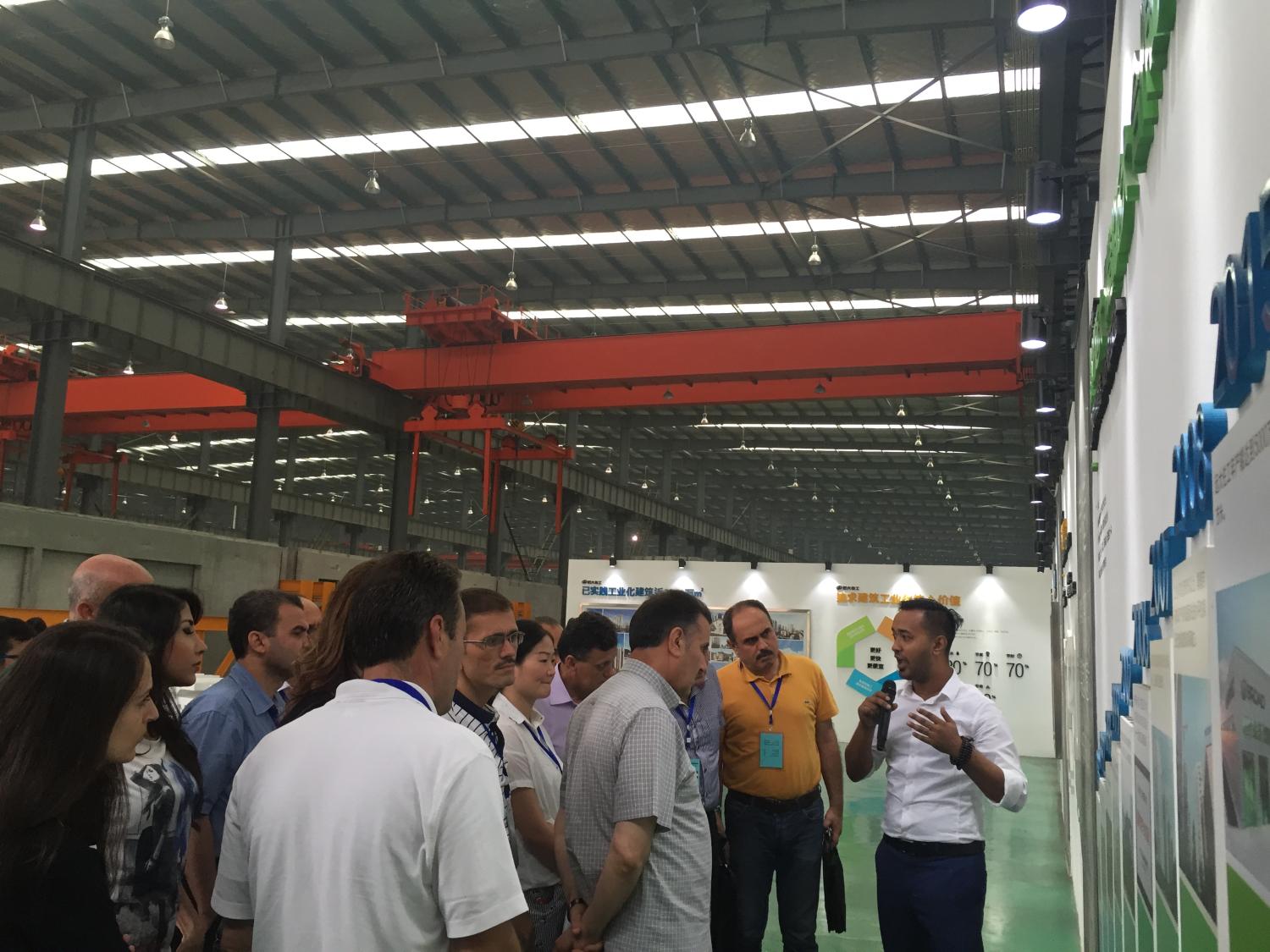 After years of war in Syria, many houses are destroyed in the war and many people are forced to leave their hometown to be sheltered in the refugee camp. As the refugees move back, Syria will face a house shortage crisis. However, Broad Homes' PC technology can solve the problem quickly and efficiently. The delegation hopes to bring Broad'PC technology and concept back to Syria, for building a safe and beautiful home for Syrian people and starting a new life for them.