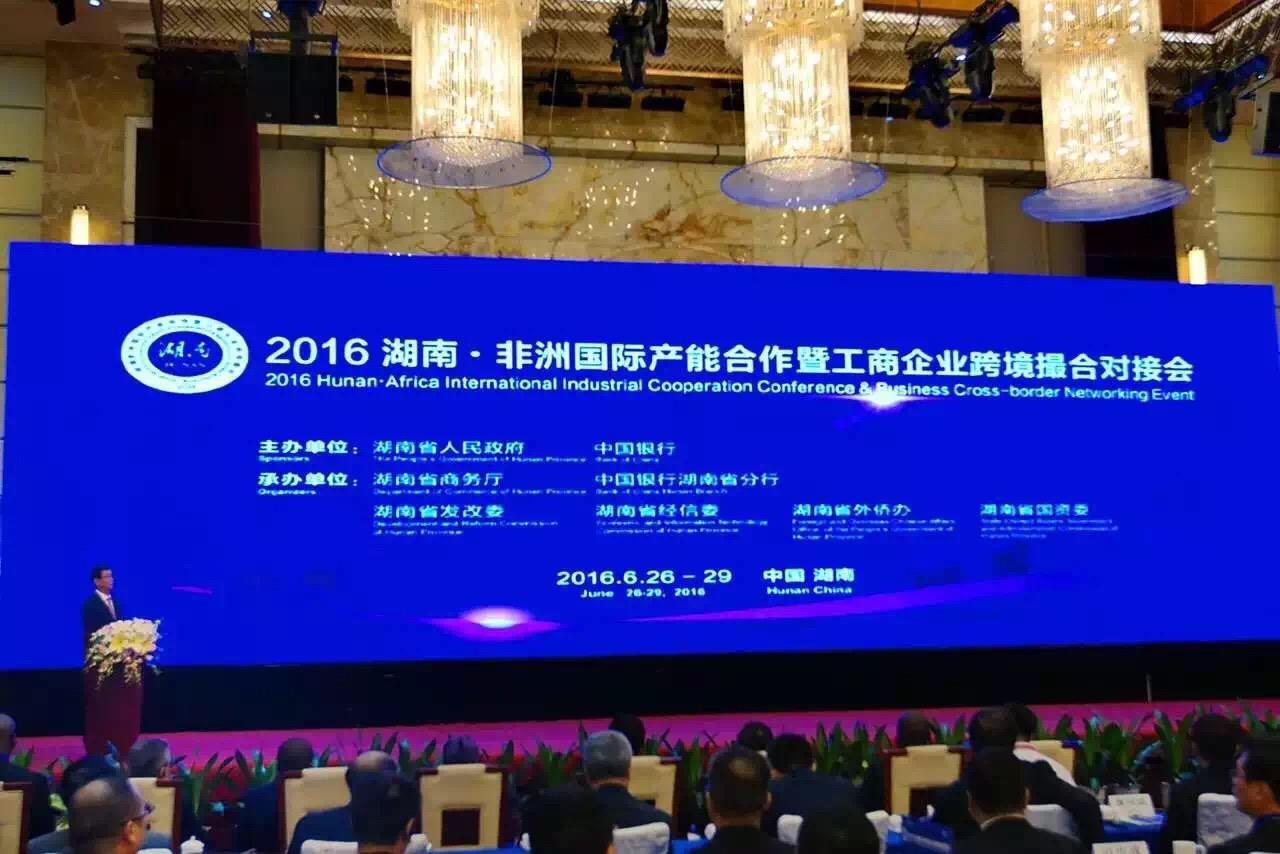 On June 28, ambassador delegation from African countries Algeria, Angola, Congo, Ethiopia, Rwanda, South Africa, Zambia, Kenya, Senegal, Tanzania, Uganda, Zimbabwe and Cameroon paid a visit to Broad Homes, who went to Changsha to attend 2016 Hunan. Africa International Industrial Cooperation Conference & Business Cross-border Networking Event.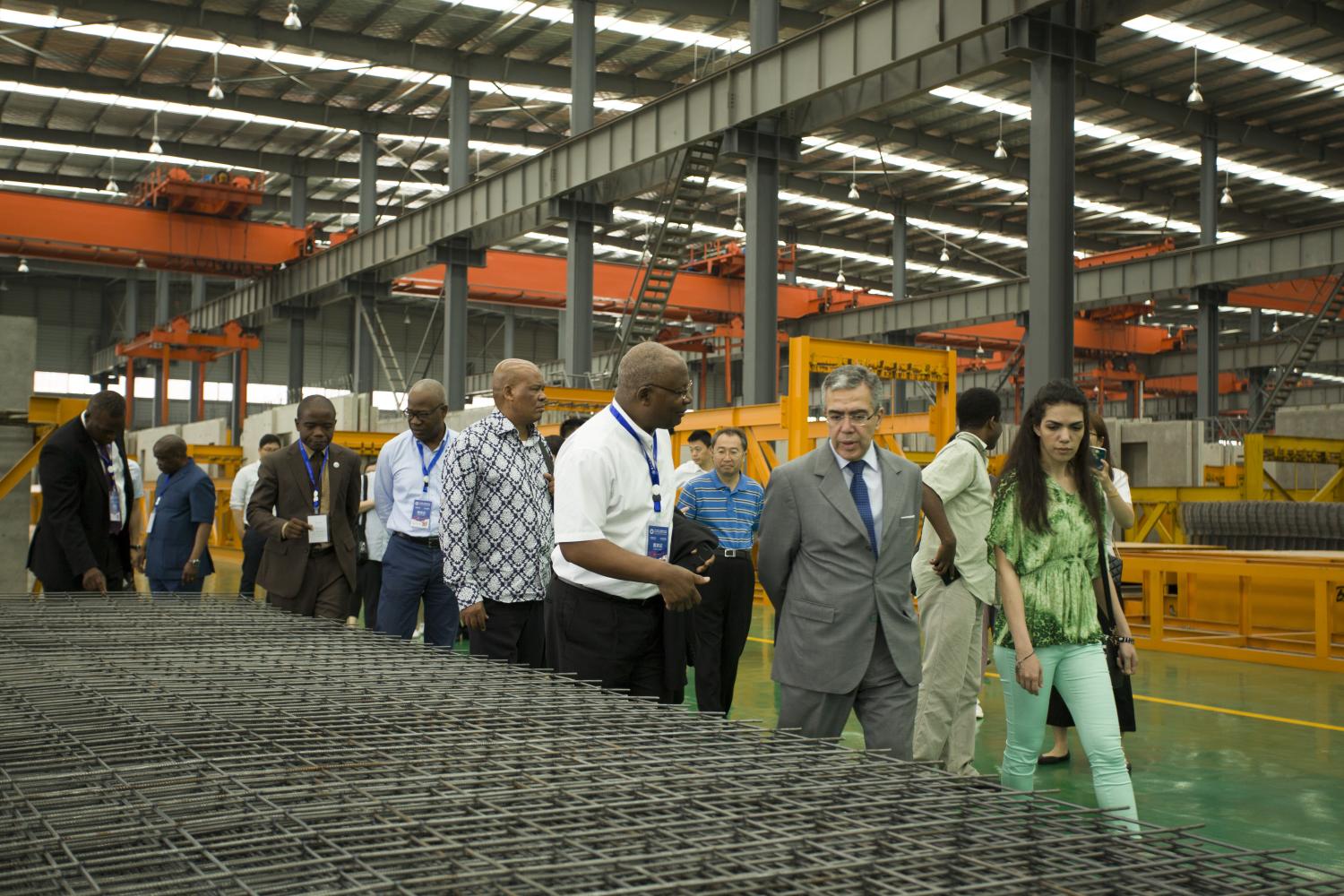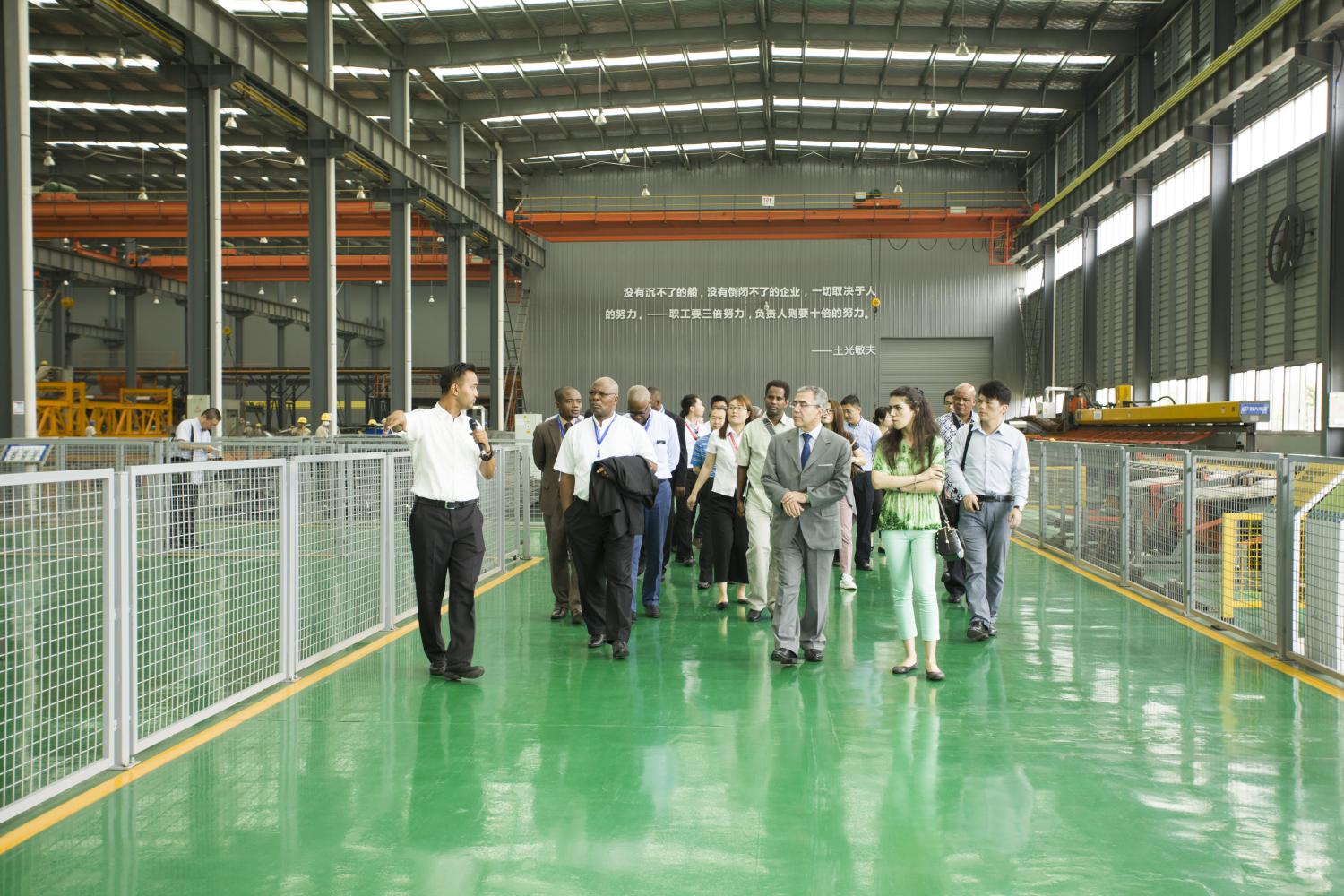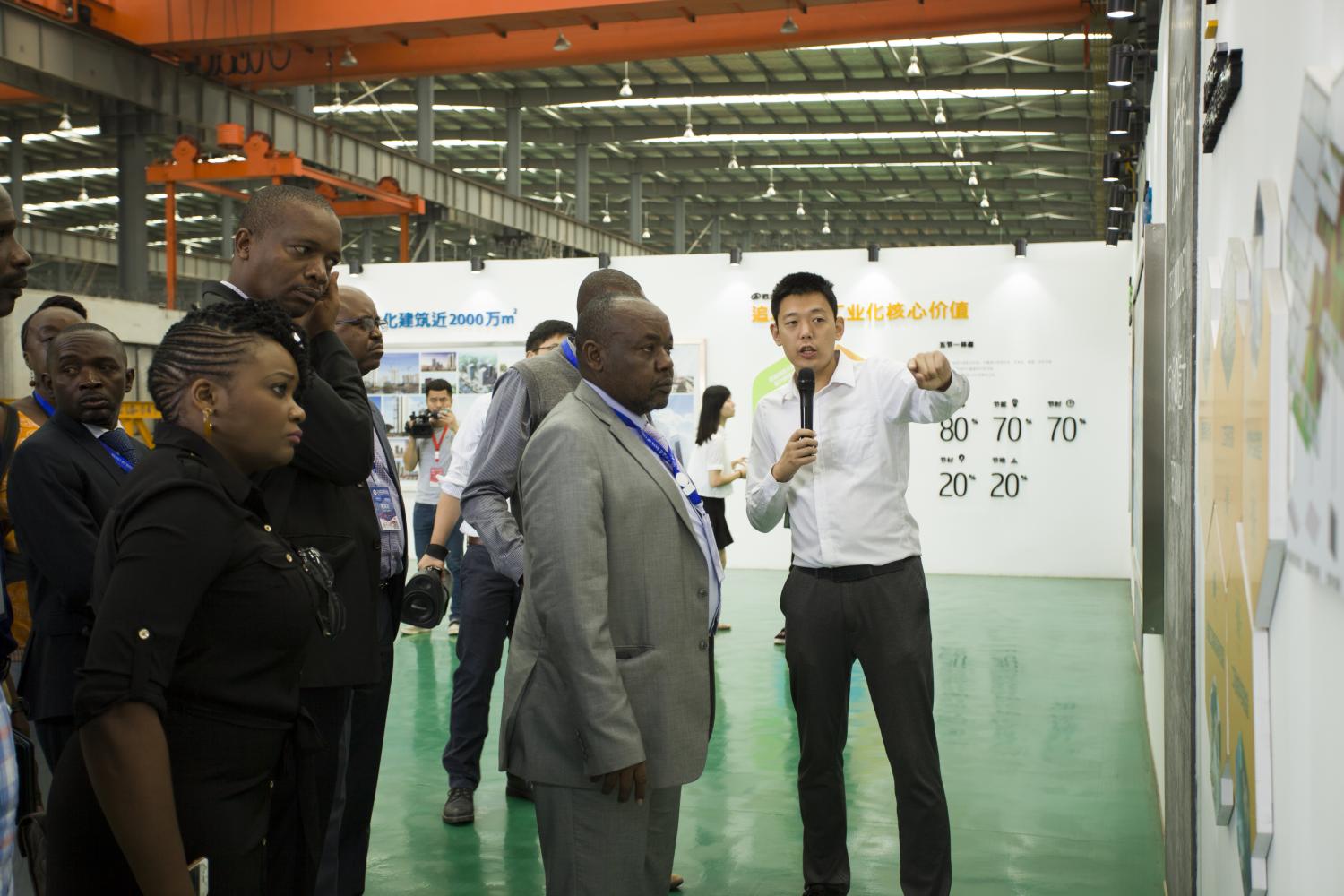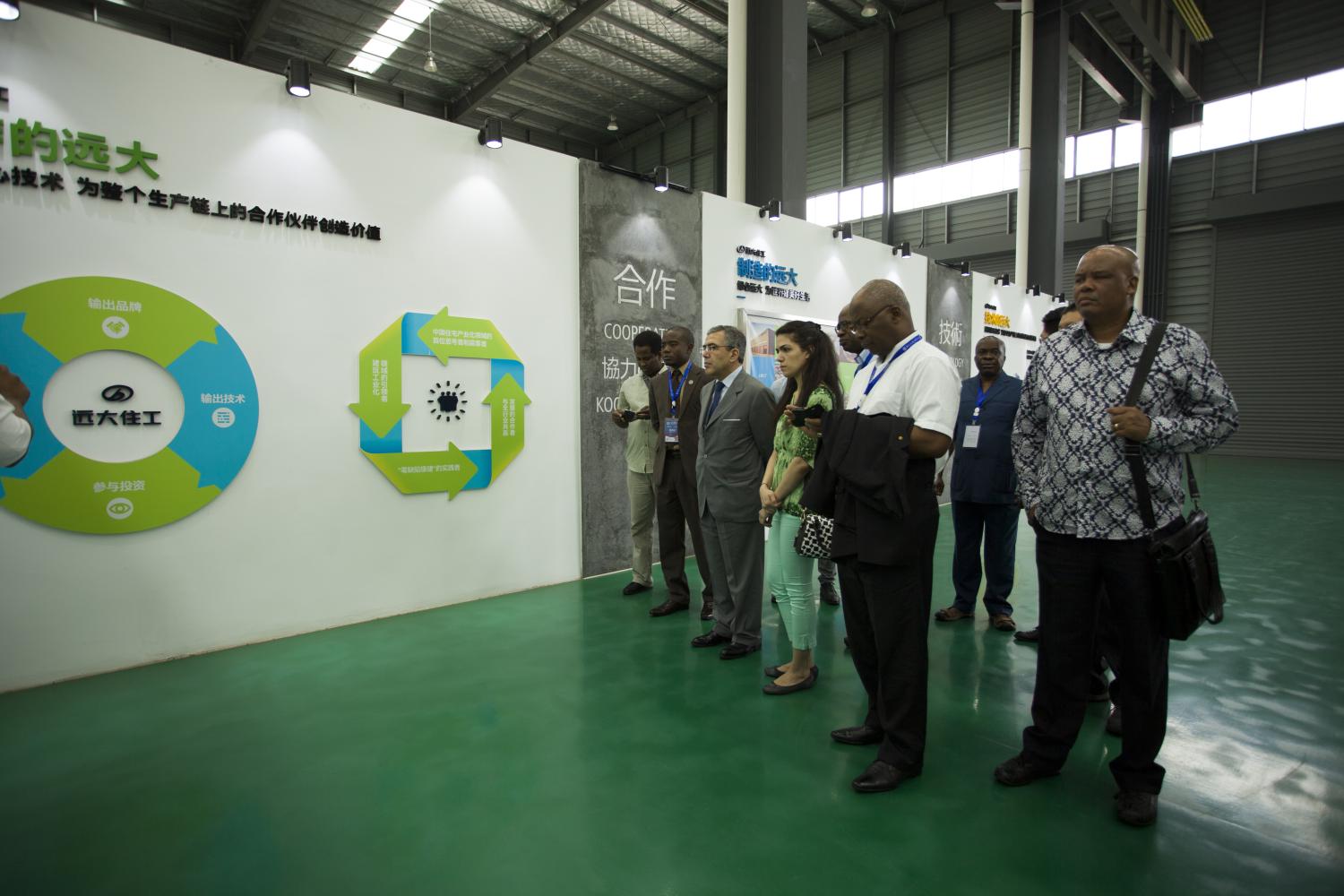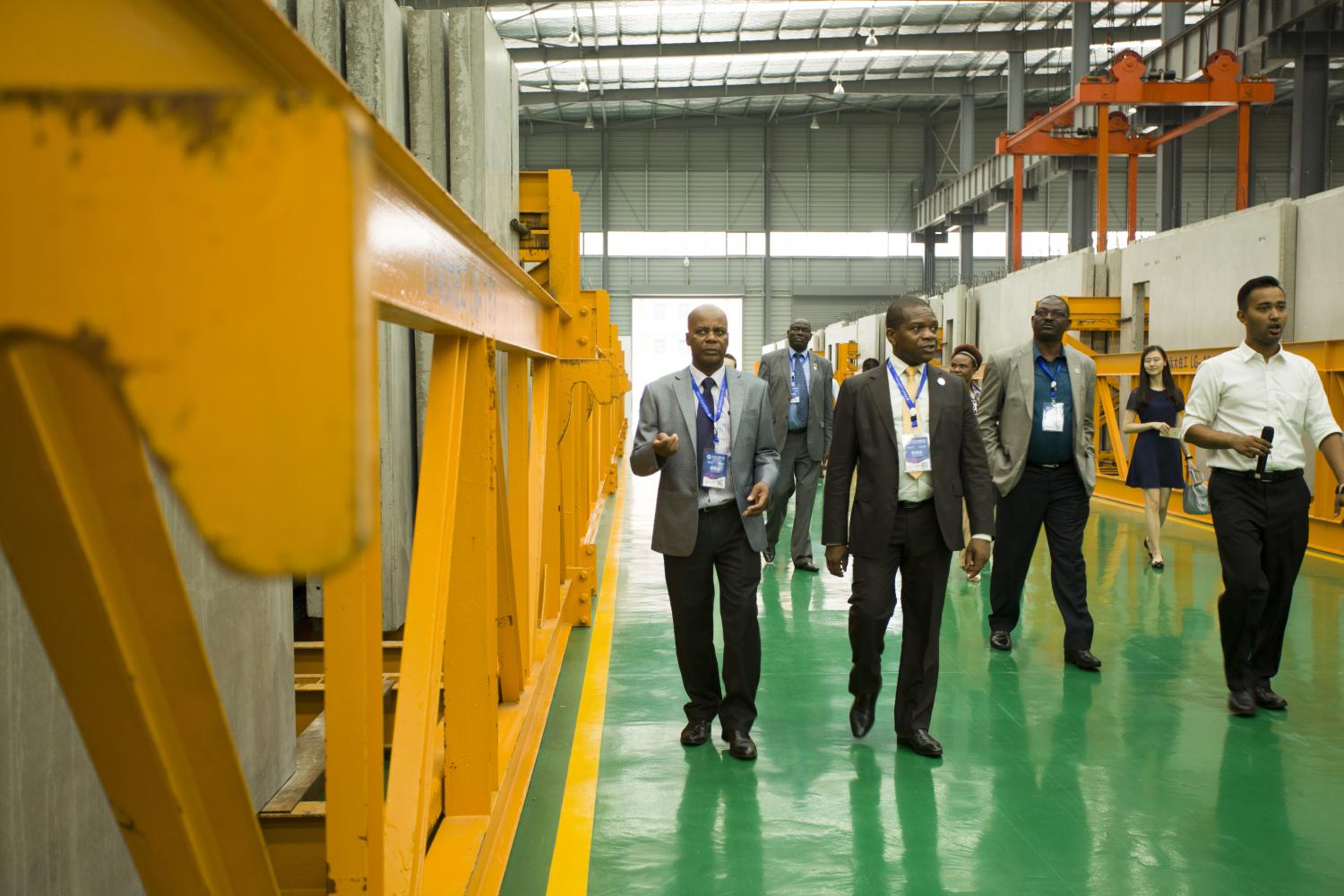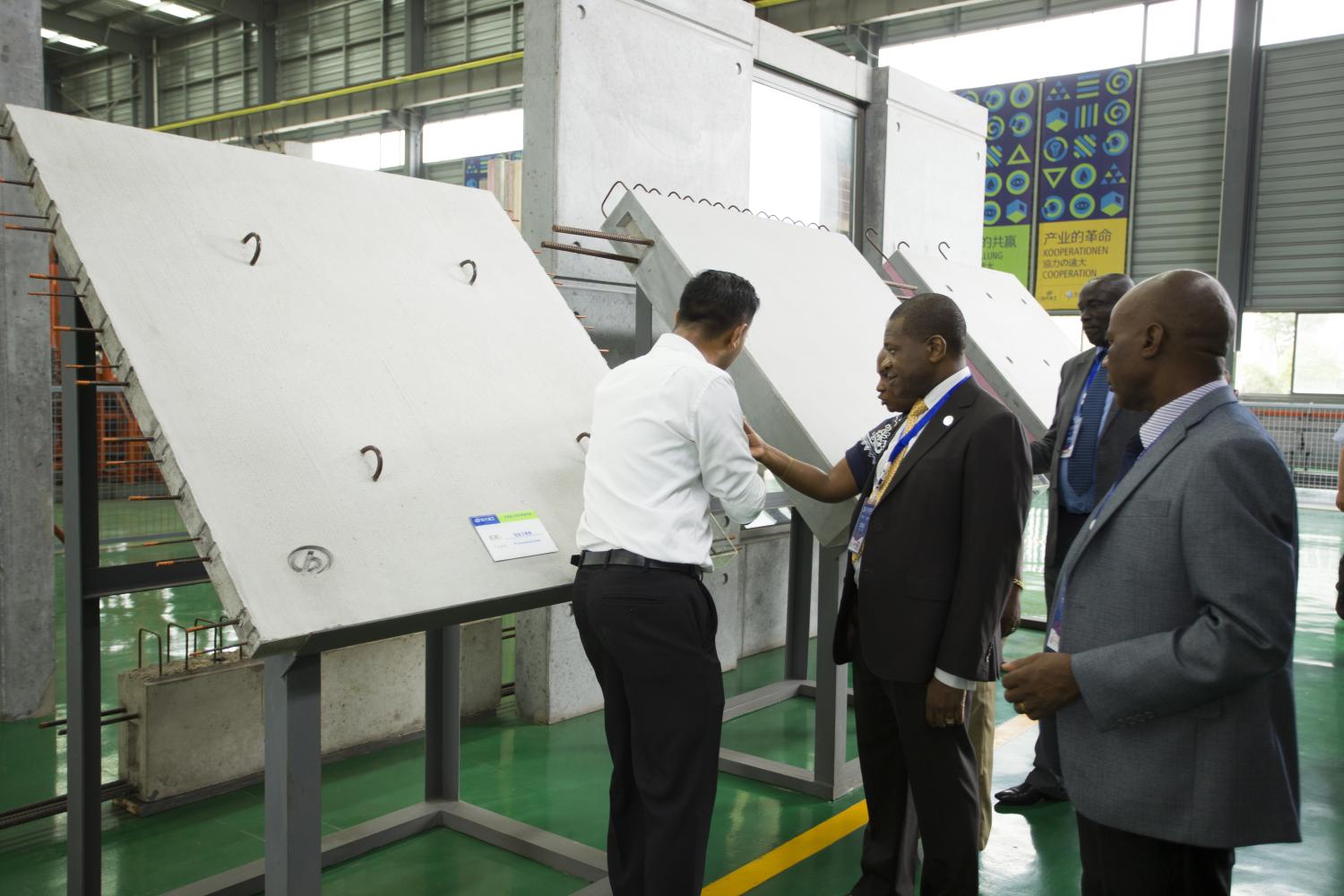 The delegation visited Lugu PC Factory of Broad Homes, experiencing the production process of PC elements by automated flexible streamline. Then they went to Broad's construction site---Jianshan Image and were impressed by clean construction site and mechanized construction method.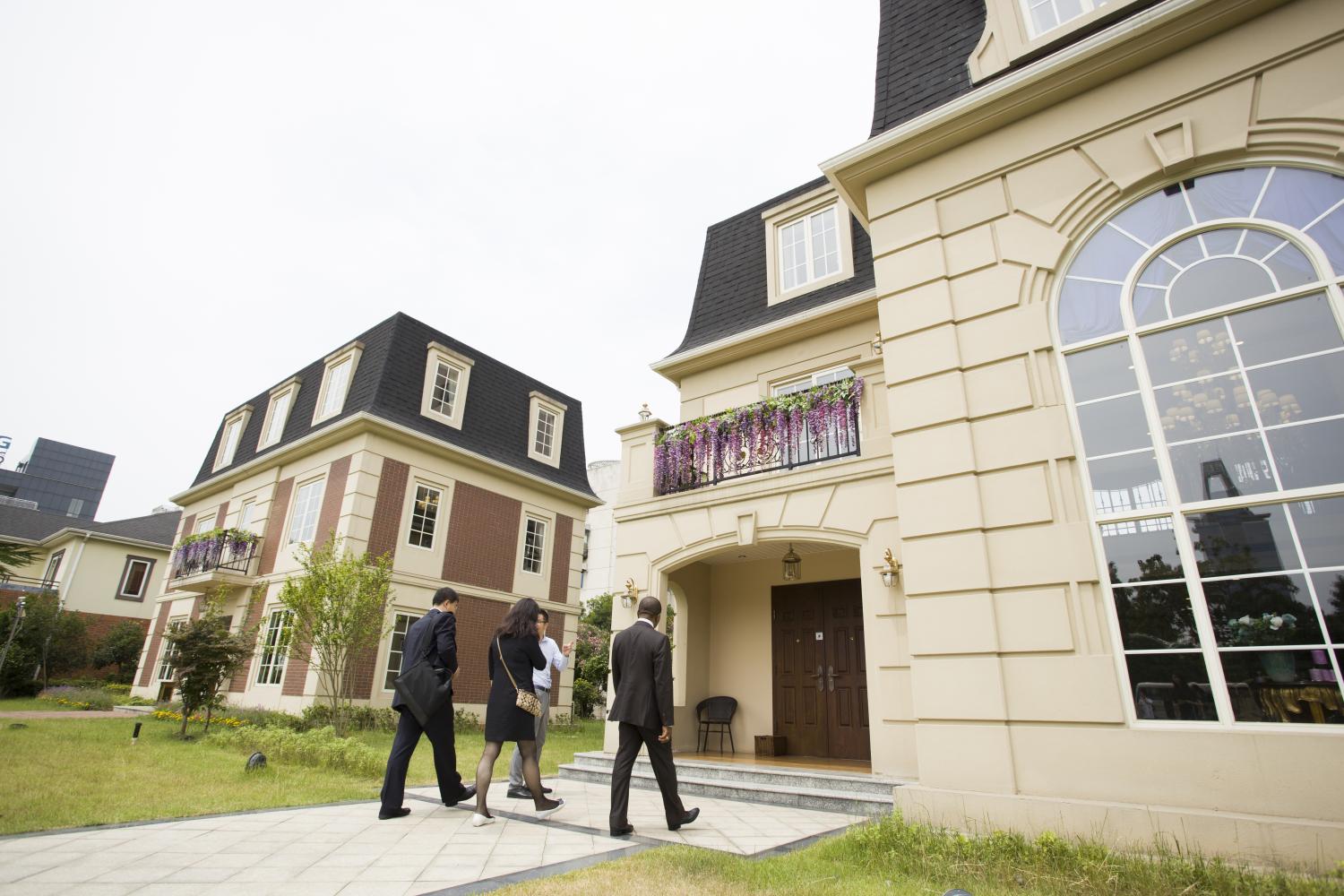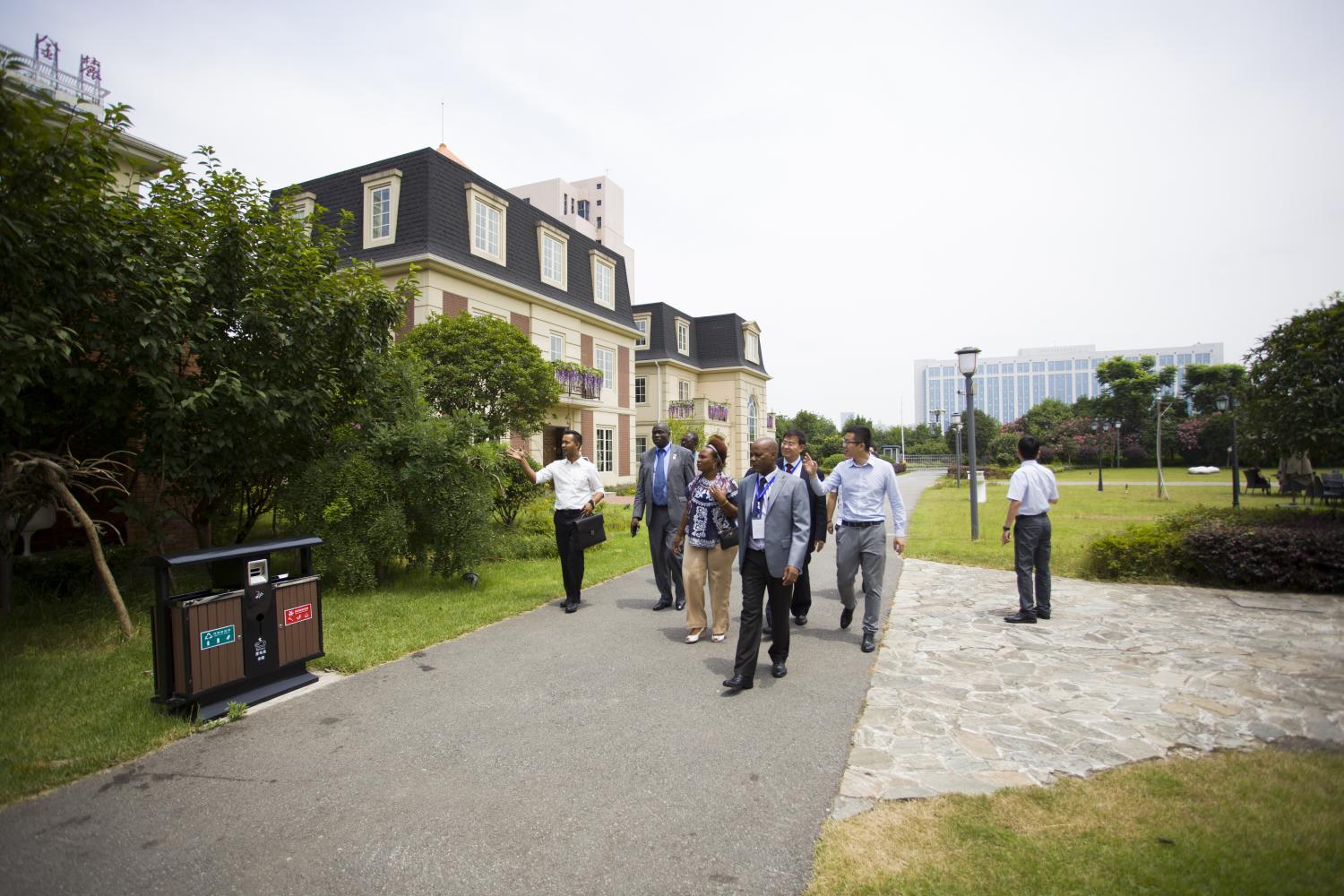 They speak highly of Broad Homes' PC technology and represent that Africa has a huge vacancy in housing, it is a great sulution to introduce Broad Home' PC technology into Africa countries to offer houses of high-quality and swift-delivery.