On May 28th, the Reception in Celebration of the 40th Anniversary of China-Suriname Diplomatic Relations was grandly held in Paramaribo, the capital of Suriname. Suriname president, vice president and Suriname government officers, Chinese ambassador and representatives of Chinese-founded Institutions attended the reception. Chinese ambassador Mr. Zhang Jinxiong spoke highly of Broad International's cooperation with China-Lac Cooperation Fund to help solve the housing issues in Suriname in his address.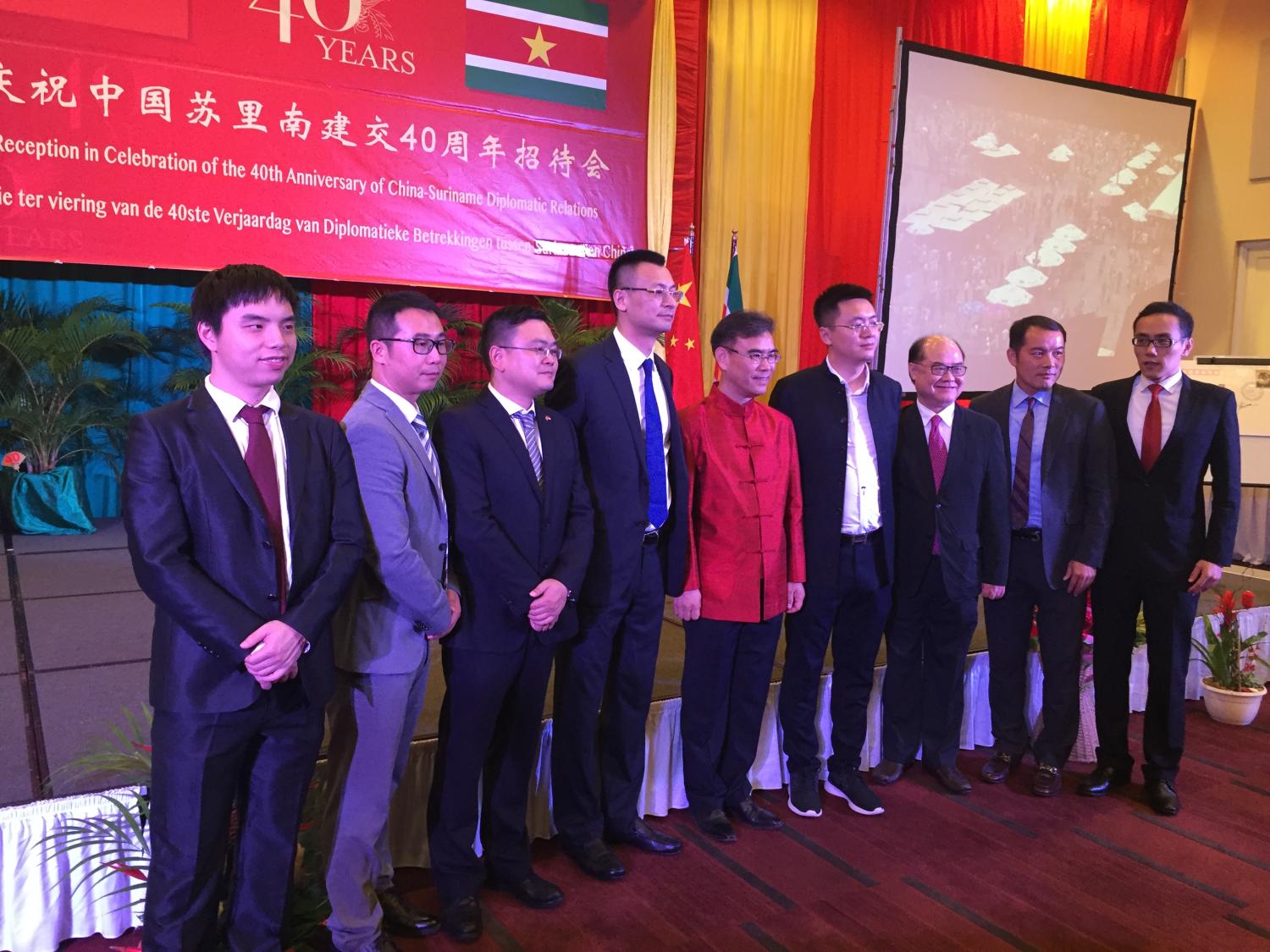 On May 11, Broad International signed strategic cooperation and investment agreement with China-LAC Cooperation Fund in Hongkong, for cooperation in the investment of affordable houses and infrastructure project in Suriname. It is estimated to complete a total investment of 500 million dollars through combination of investment and loan in the next 3-5 years, providing over 8000 units of affordable residential houses and infrastructure. The China-Lac Cooperation Fund is initiated in a meeting between China's President Xi and the leaders of Caribbean countries. The fund is founded by Export-Import Bank of China and China's State Administration of Foreign Exchange. Through stock rights and creditor's rights investments are made in Latin America in areas such as energy resources, infrastructure building, agriculture, manufacture industry, technical innovation, information technology, production capacity cooperation and other areas. This is done to support the joint projects between China and countries in Latin America and the communities, economy, environmental development and sustainable development in Latin America.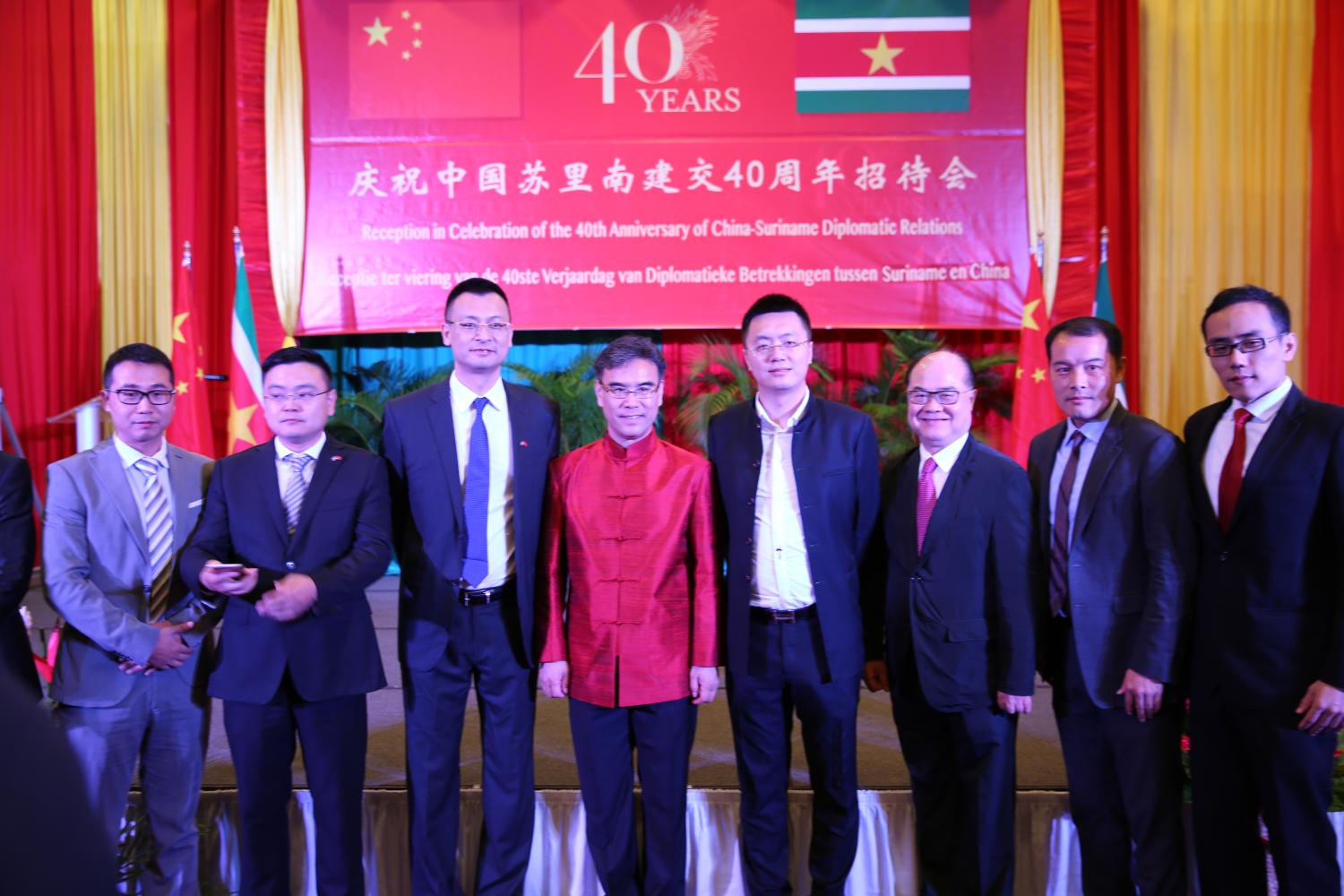 Mr. Jiang Jie, General Manager of Broad Homes Industrial International Co., Ltd., represents that Broad International will provide 8000 units of affordable houses for Suriname people in the next 3-5 years through PPP model in the cooperation with China-Lac Cooperation Fund, 200 units of which will be completed at the end of this year, in order to help alleviate the housing shortage in Suriname. Broad International focuses not only on affordable houses, but also various fields about construction. We would like to cooperate with local enterprises for real estate development.
Broad International will cooperate with SPSB bank of Suriname to provide low-interest housing loans to Suriname people.