On March 3, the delegation of E·LAND FASHION SHANGHAI Co., Ltd., Korean garment giant, visited Broad Homes led by the president to seek for cooperation. The general manager of Broad Homes Industrial International Co., Ltd. Jiang Jie participated in the reception.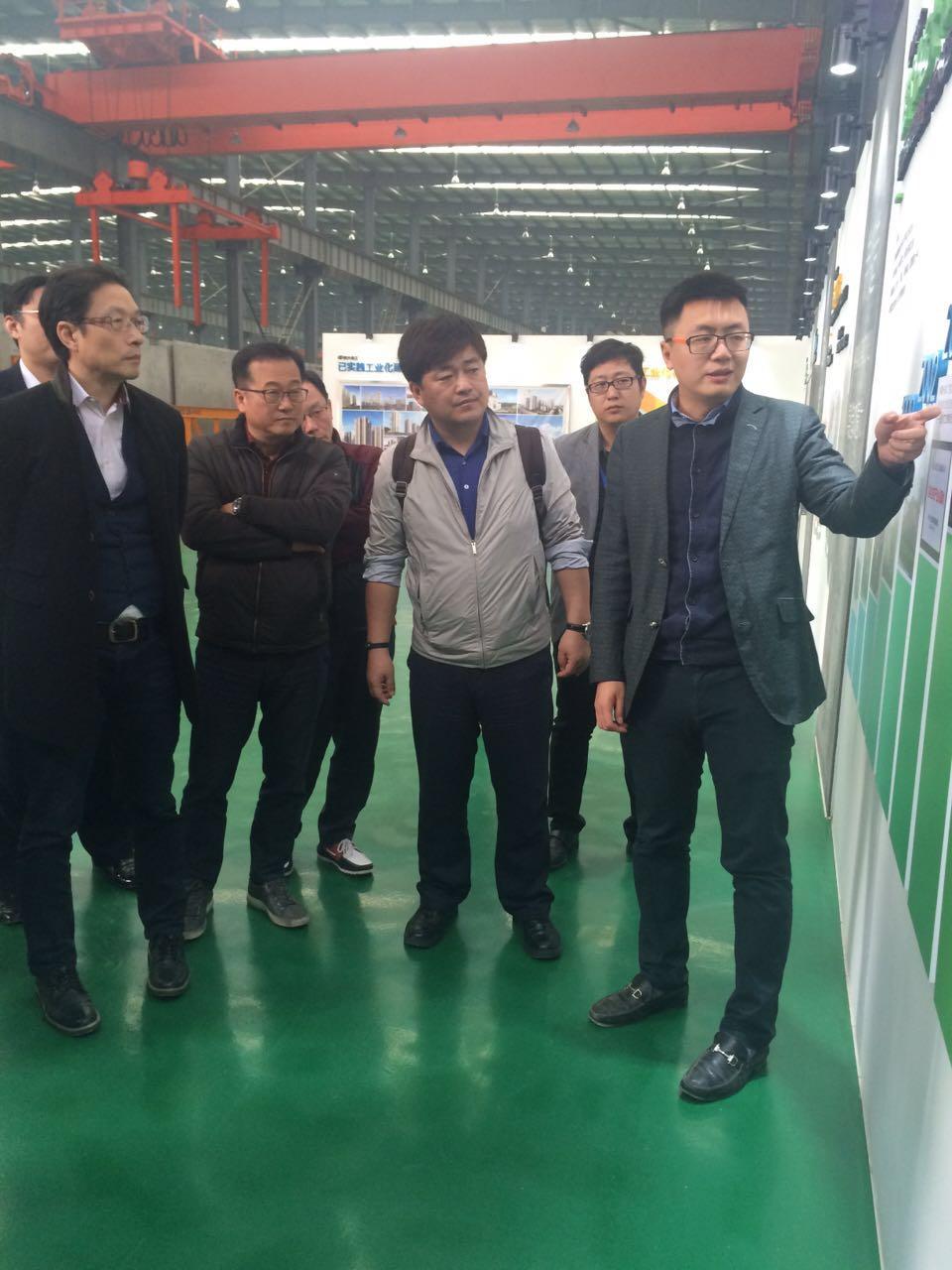 The delegation visited Broad villa garden, Lugu village and Lugu PC factory and Jiang Jie introduced the history, technology system, products, service, and cooperation mode of Broad Homes to them. The delegation showed great interest to the cost, construction period, thermal-insulation, cost of construction of beam and pillar, treatment of exterior wall and installation of floor heating
in precast buildings.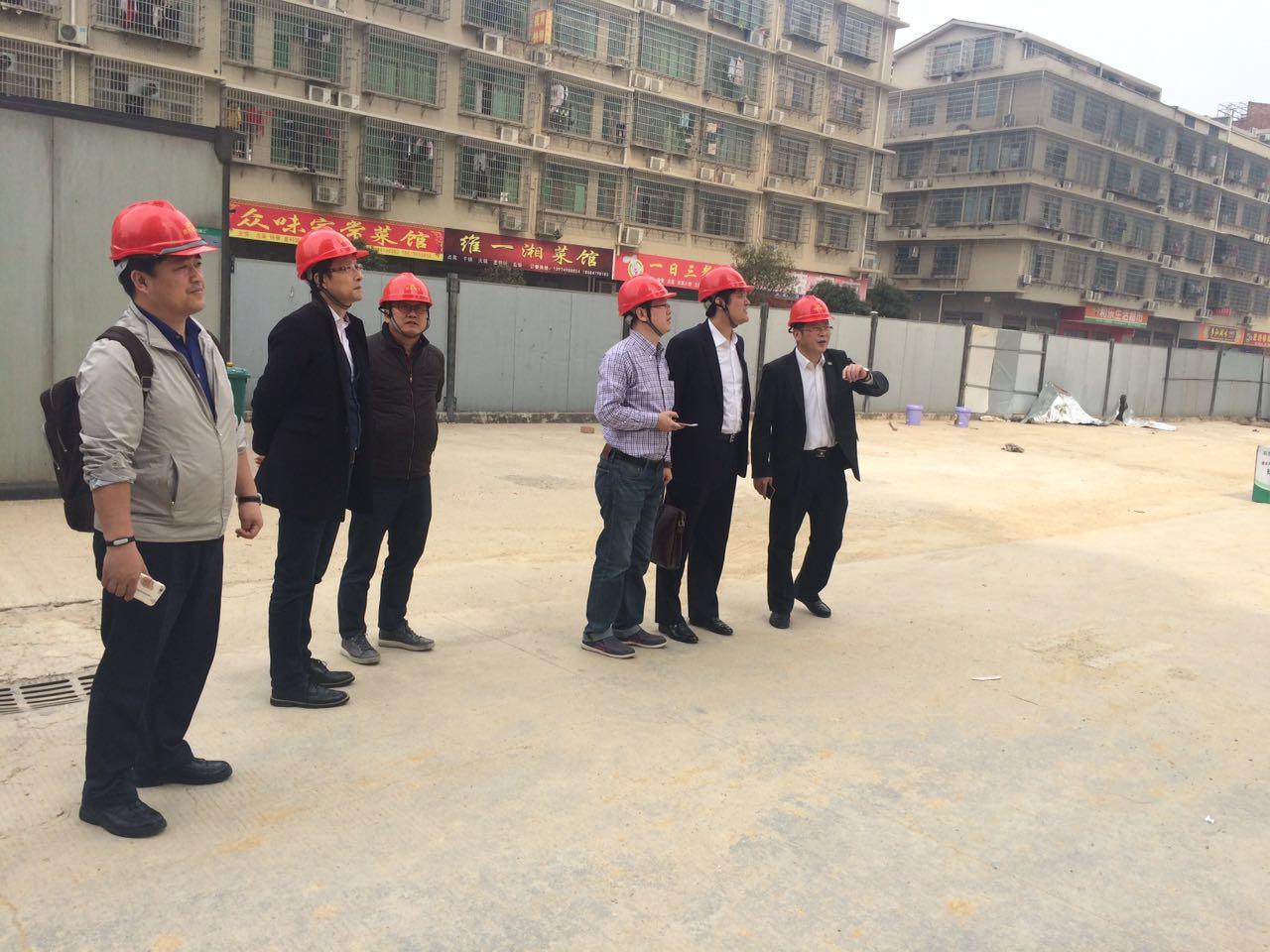 During the conversation, the delegation spoke highly of Broad Homes' achievements in precast concrete building industry and hoped to cooperate with leading enterprise in PC industry to construct a large industry base by PC technology.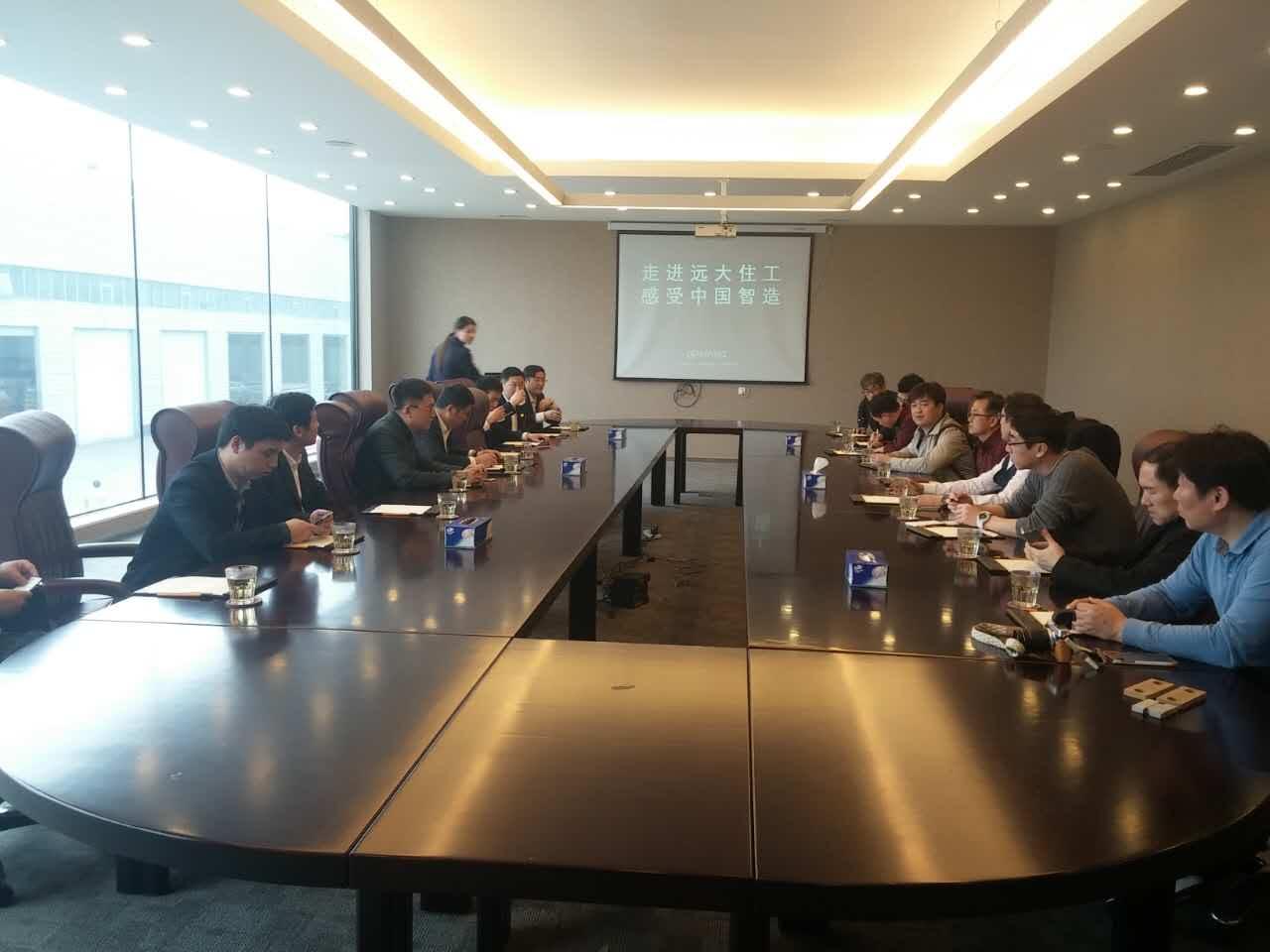 E-LAND group is a diversified corporation with 15 branches in 6 countries, covering a wide range of businesses. It has many brands like E-LAND,TEENIE WEENIE, ROEM、EBLIN, PLORY, SPAO which are popular among people especially young people.