"Precast buildings usher in a golden decade as 30% of buildings will be manufactured in the factory in the next decade", proposed in the policy issued by the State Department recently.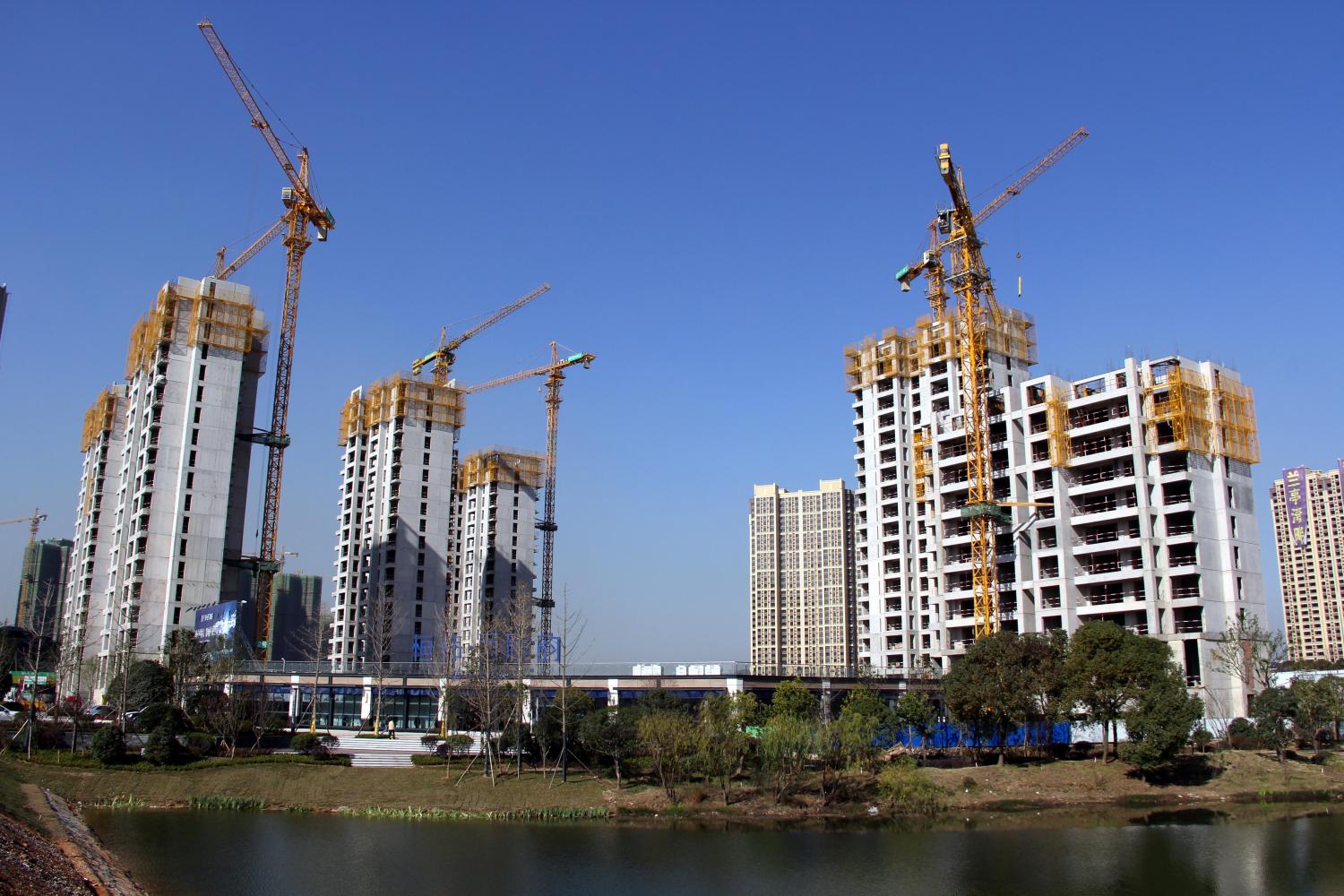 Precast's speed of erection and its ability to be cast and erected in all kinds of weather aid the entire construction team. What's more, durability, strength and inherent weather resistance represent additional advantages of precast concrete. Broad's precast building which could last over 100 years by eliminating the common problem of conventional buildings in leakage, crack, thermal-insulation, noise-insulation, fire-proofing and seismic resistance, at the same time, with less accident, less pollution and higher energy efficiency.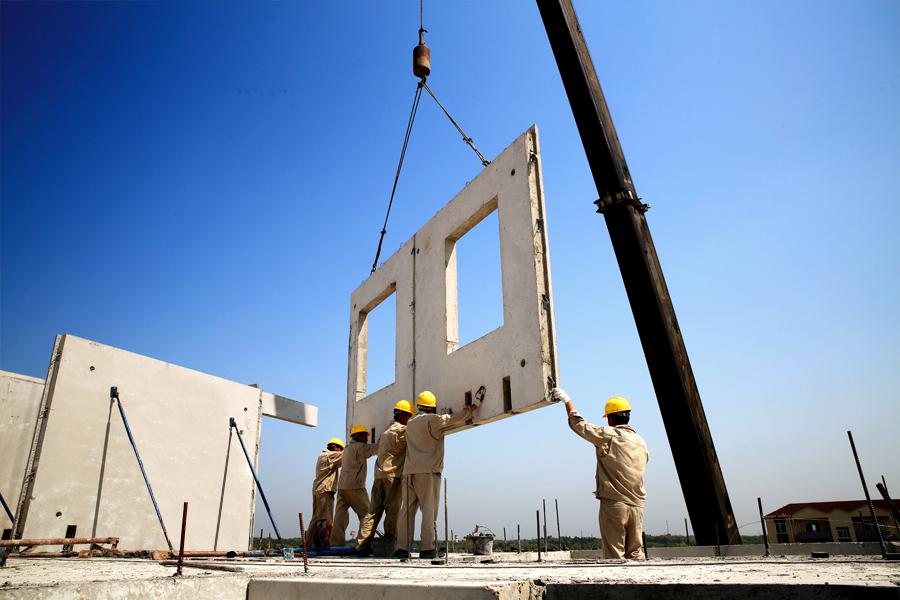 As the nation's policy on precast building promotion is issued, 56 National Housing Industrialization Bases and 11 Housing Industrialization Pilot Cities are formed. As the leading enterprise in industrialized building, Broad Homes will also usher in a golden decade.