On September 8, vice president of International Finance Corporation ( IFC )-Asia Pacific of World Bank Group Paid A Visit to Broad Homes. Zhang Jian, president of Broad Homes, Zhang Chong, Board Member of Broad International, Jiang Jie, president of Broad International, and Huang Bo, vice president of Broad International attended the reception.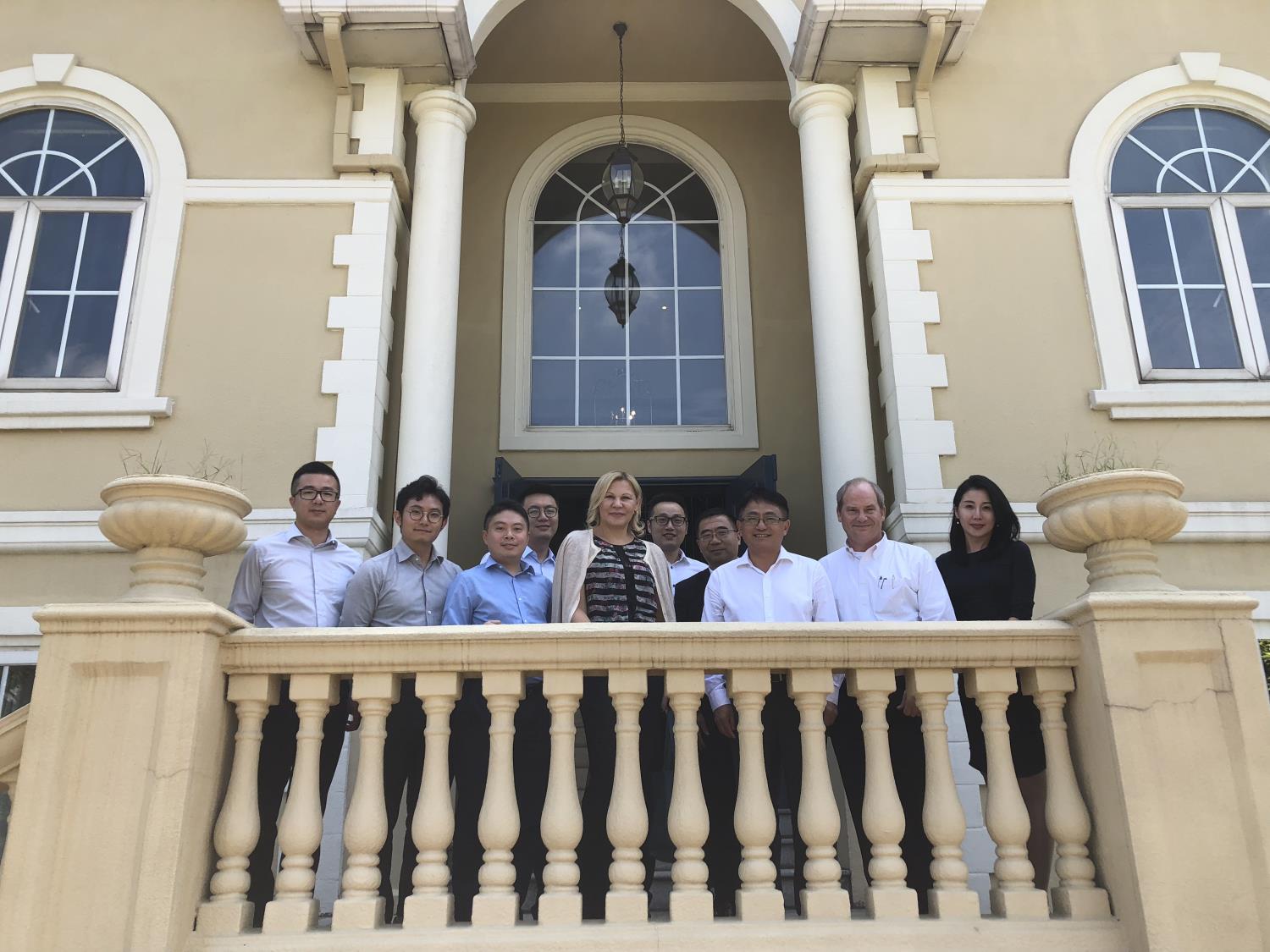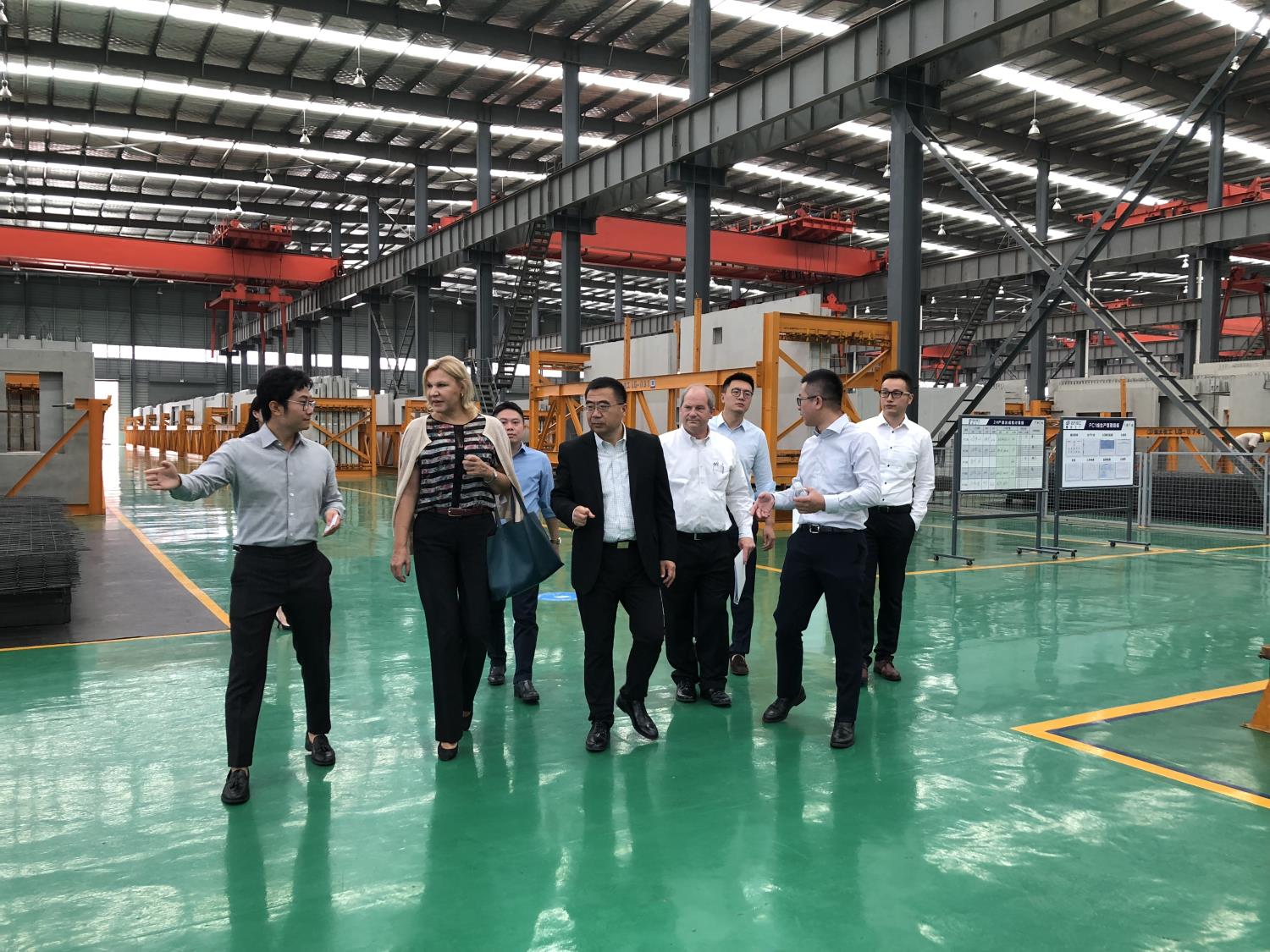 World Bank Group is an UN agency to operate international financial business, consisting of International Bank for Reconstruction and Development (IBRD), International Development Asspociation (IDA), International Finance Corporation (IFC), Multilateral Investment Guarantee Agency (MIGA) and International Center for Settlement of Investment Disputes (ICSID). Nowadays, World Bank Group is engaged in providing mid-and-long term loan and investment for developing countries, in order to boost the social and economic development of the developing countries. IFC, a subsidiary of World Bank Group, is established in July 24, 1956.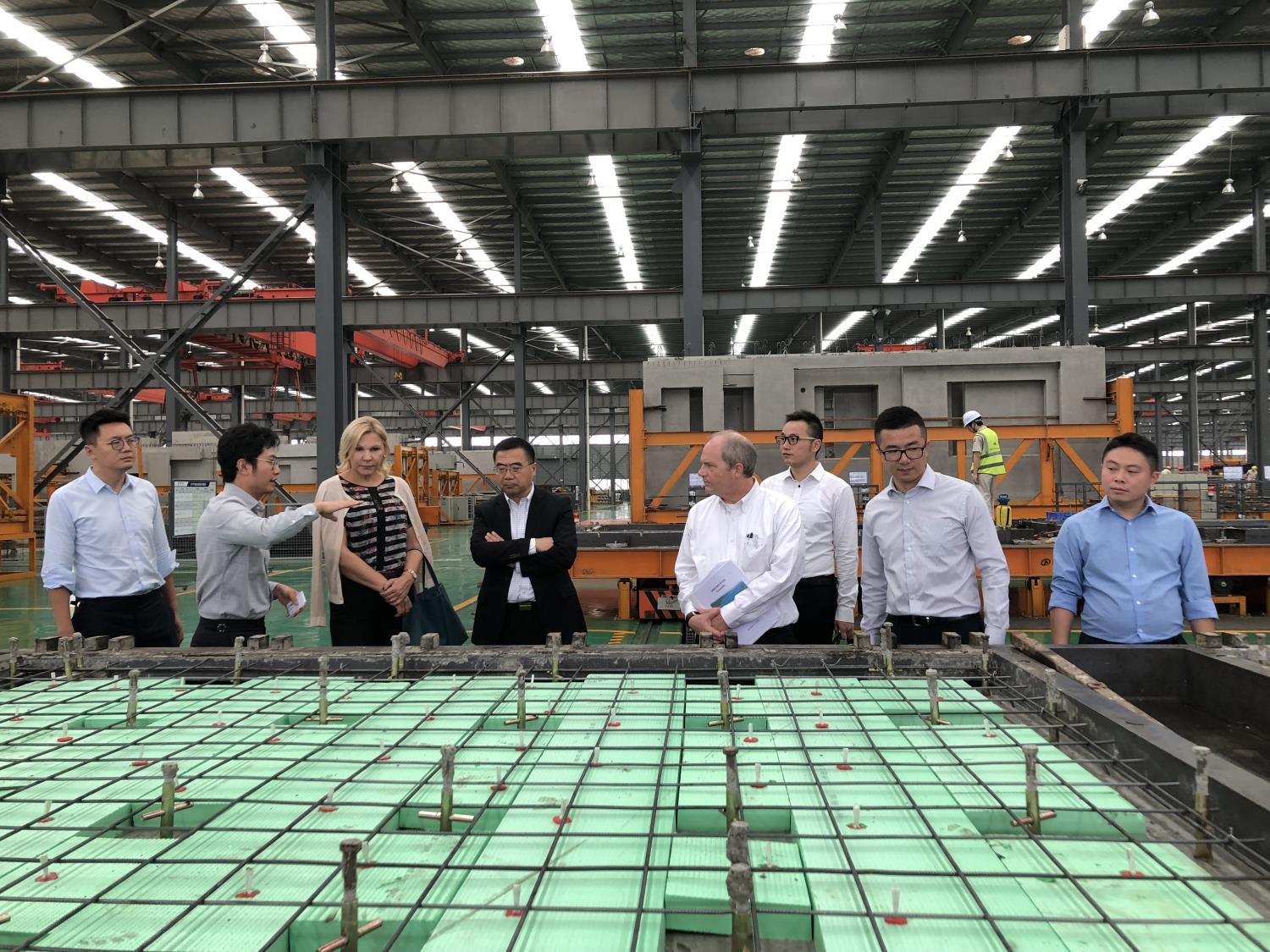 Vice president of IFC Asia-Pacific expresses that IFC has rich experience in global project development & execution and green building project operation. Broad Homes, as the most innovative enterprise in building industrialization in China with the greatest development potential, has mature experience in project execution and strong technical strength. Prefabricated building has a vast market prospects. Rwanda Kinyanya Affordable Housing Project is recommended by IFC. Based on the cooperation in the Rwanda project ,they hope to take the advantages of finance resource and innovation of IFC and technical and product advantages of Broad Homes, to form a standard mode that is advantage complementary and repeatable, and promote it to other African Countries, so as to solve the housing issue in Africa.