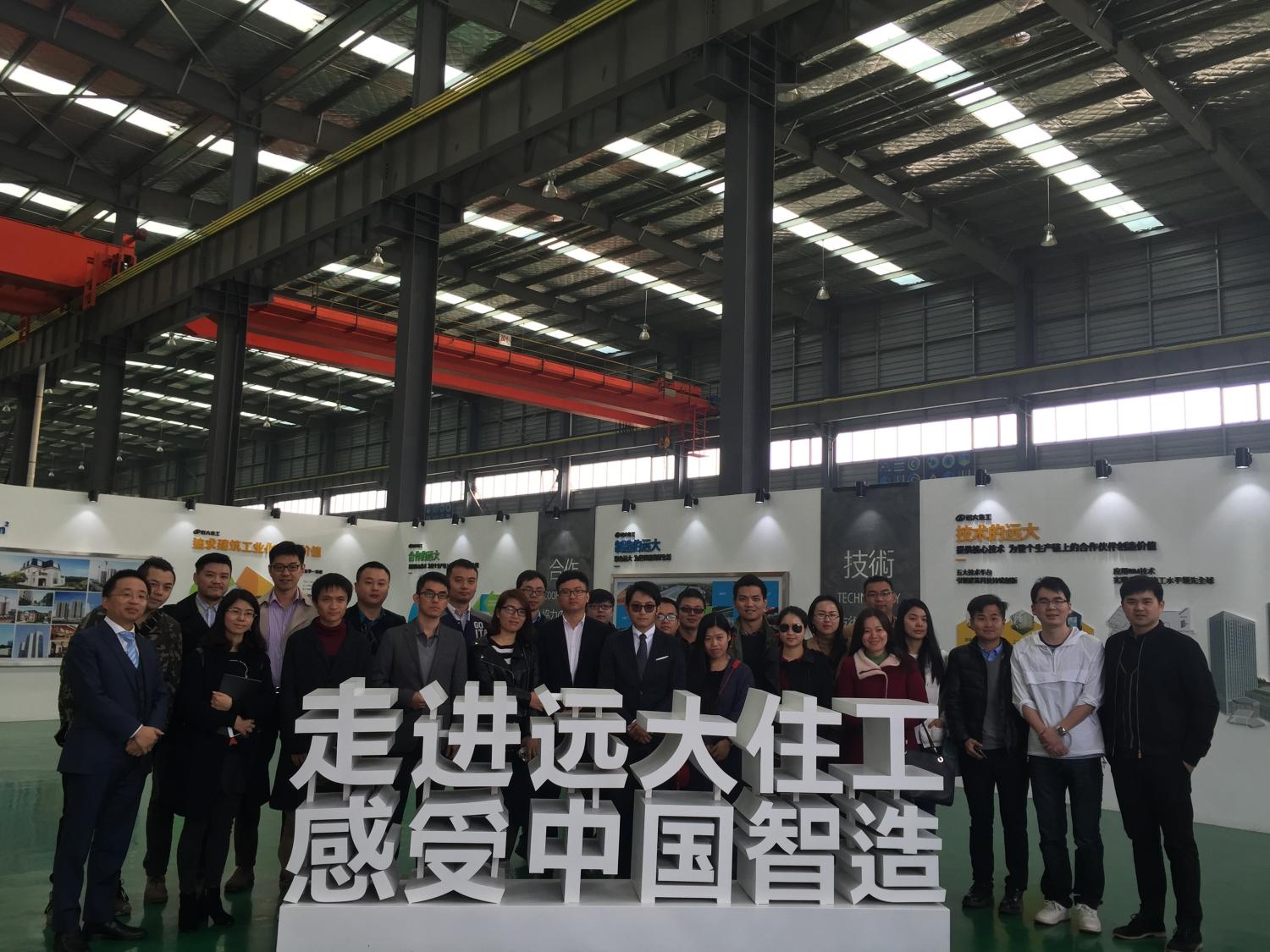 On March 25th, the delegation of Hunan Returnee Association visited Lugu factory, construction site, and villa garden of Broad Homes and have face-to-face exchange with executive director of Broad Homes. During the visit to Lugu factory, they learned more about PC technolgoy system, streamline, products, service and cooperation mode.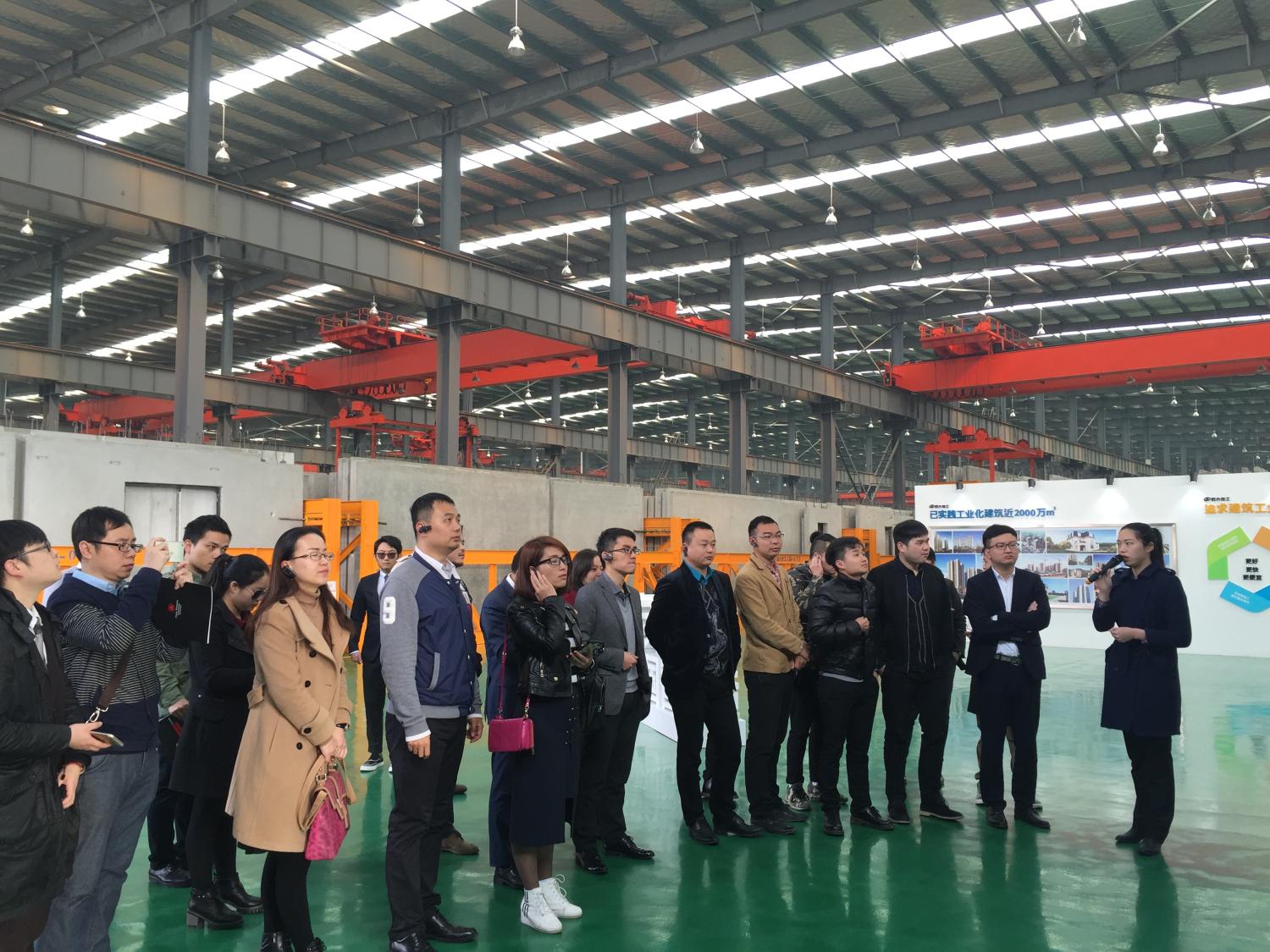 During the visit to the construction site, they were deeply impressed by the cleanwork site, which was so different from the conventional construction site, with less workers needed and less waste produced.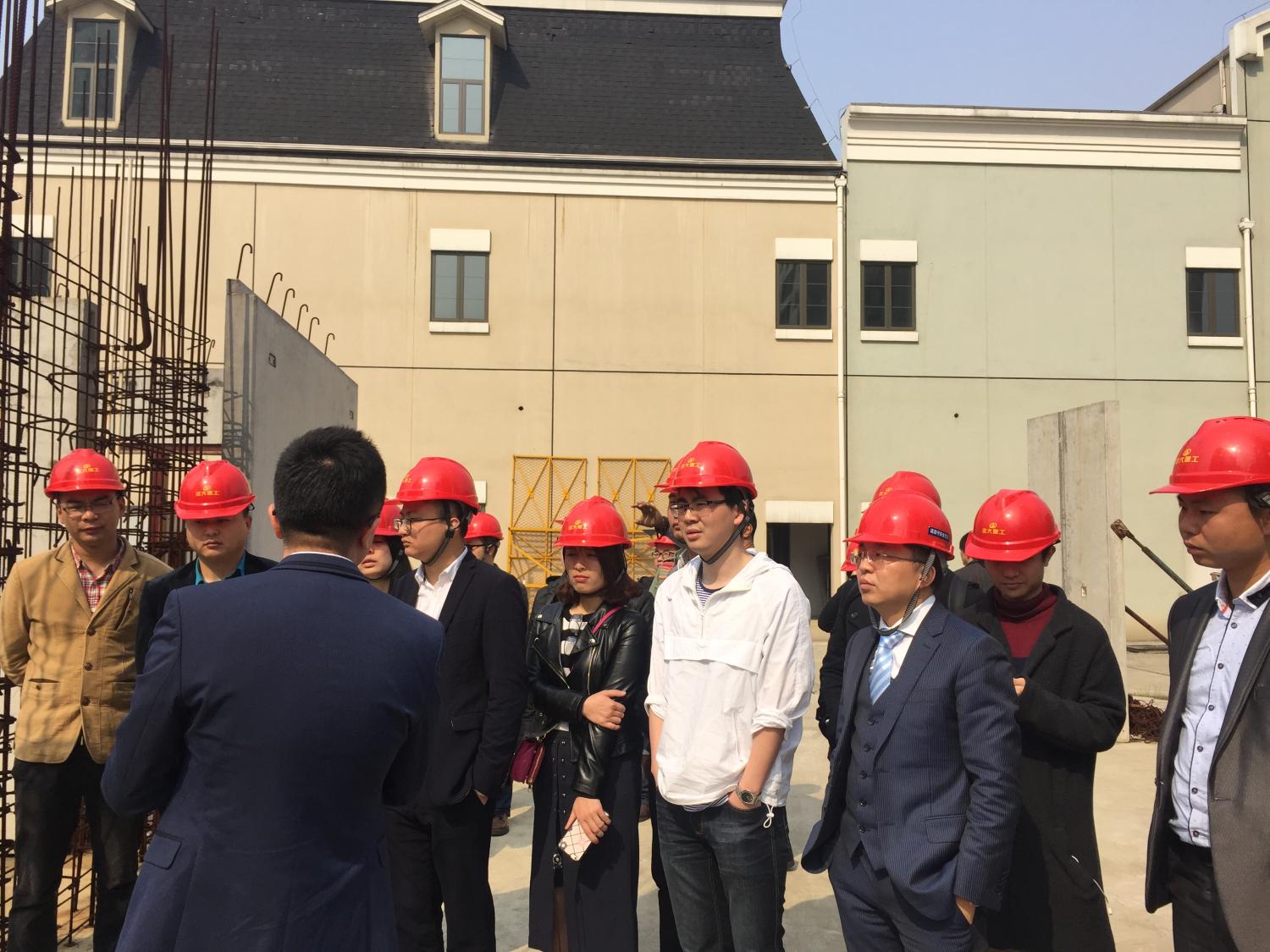 When they visited the sample house of bhouse, they were surprised by the construction technology and construction speed, which was assembled by 44 PC elements in 30 days with refined decoration.
They speak highly of Broad Homes'PC technology and are confident that Broad Homes will bring a revolution for Chinese Construction Industry.